Elliott Ross '12 Featured in Article
June 25, 2012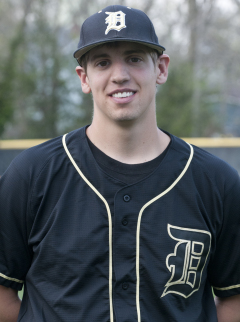 "There aren't many better ways to wrap up a baseball career than how Elliott Ross pitched in his last outing for DePauw University Tigers," begins a story posted at the Cincinnati Enquirer's website. "In the opening round of the NCAA Division III regional playoff in May, Ross threw a complete game, four-hit shutout while striking out nine batters and walking just three. It took the former La Salle High School standout 136 pitches to defeat Emory University that day."
Nick Dudukovich writes, "DePauw lost it's next two games, which eliminated the team from postseason play. The Emory game would be Ross' last appearance for the Tigers. But baseball is still with the recent graduate, who is working in the financial industry in Charlotte, N.C. He can be found carrying a baseball, or the bat he received for playing four years in college, around his apartment."
The text adds, "For his final season at DePauw, Ross went 8-1 with a 3.71 ERA. He garnered first-team all-North Coast Athletic Conference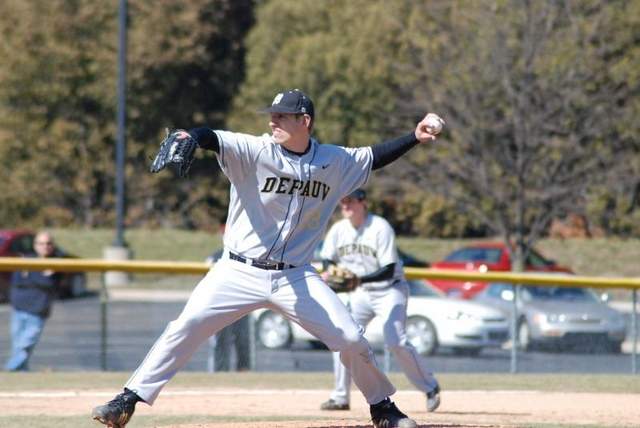 recognition, in addition to being named to the all-tournament team."
Ross, a computer science major who received his bachelor's degree at last month's commencement, says, "I've already looked into high school coaching … and I'm watching as much baseball as I can. It's hard to get away from."
Read the full article by clicking here.
Back