'Career Coach' Has Résumé Tips for NY Newspaper
June 25, 2012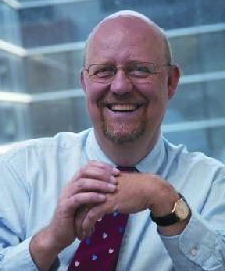 An article in Metro New York offering "steadfast" rules for "words to never use on your résumé" notes, "Steve Langerud, director of professional opportunities at DePauw University, suggests showing rather than telling."
Langerud tells the newspaper, "The goal is to be clear, focused and behavioral in your language. The reader should be able to see you working in the way you actually worked. Interpret what that work might look like from their past experience."
You'll find the piece -- headlined "What not to write in your résumé" -- here.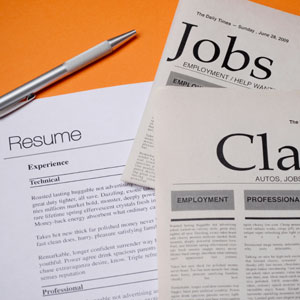 Steve Langerud is regularly quoted in stories on the job market and career development, including a June 10 article on the website of Chicago's WMAQ-TV and recent stories at CNBC.com and Yahoo! Finance. He has helped more than 15,000 people with workplace issues and is available to assist DePauw students and alumni with career planning.
Visit DePauw's Office of Civic, Global and Professional Opportunities here.
Source: Metro New York
Back