Phil Eskew '63 Re-Elected Trustee of Indiana University
June 30, 2012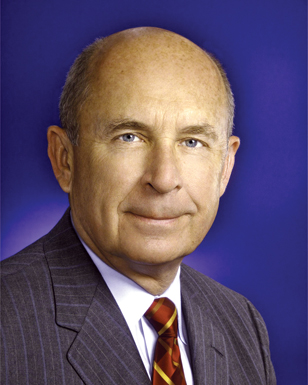 Philip N. Eskew Jr., a 1963 graduate of DePauw University, was today re-elected to the Indiana University Board of Trustees. Eskew, the retired director of physician and patient relations at St. Vincent Hospital in Indianapolis, earned a doctor of medicine degree in 1970 from the IU School of Medicine, where he is a clinical professor of obstetrics and gynecology.
A diplomate on the American Board of Obstetrics and Gynecology, Eskew has also been an active member of the Carmel, Indiana school board, library board and parks and recreation board, among others. He is past president of the Indiana Basketball Hall of Fame.
An active DePauw alumnus who has served on the Alumni Board and as president of the "D" Association, Dr. Eskew is the current president of the board of advisors at Indiana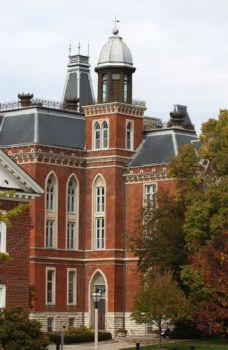 University-Purdue University Indianapolis.
He was recognized as a Sagamore of the Wabash in 1996 and received the St. Vincent Hospital "Distinguished Physician Award" in 2000 and the March of Dimes "Mark of Distinction Award" in 2001. Eskew was inducted into the Indiana Basketball Hall of Fame in 2005.
IU has nine trustees, three of whom are elected by alumni. This will be Eskew's third term on the board.
Read more here.
A member of the DePauw University Athletic Hall of Fame, Dr. Eskew was featured in a 2007 report by Indianapolis CBS affiliate WISH-TV. Details can be found in this story.
Back