Prof. Eugene Gloria Presents Readings in California This Week
July 2, 2012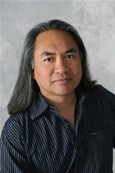 Eugene Gloria, associate professor of English at DePauw University, will read from his new book of poems, My Favorite Warlord, in San Jose, California this week. Gloria will also sign copies of his book at the two events, scheduled for July 7 & 8 from 11:30 a.m. to 3 p.m. at the Barnes & Noble store in the Westgate Shopping Center, 1600 Saratoga Avenue.
Professor Gloria is currently a literary fellow at the Lucas Artists Residency Program at the Montalvo Arts Center in Saratoga, California.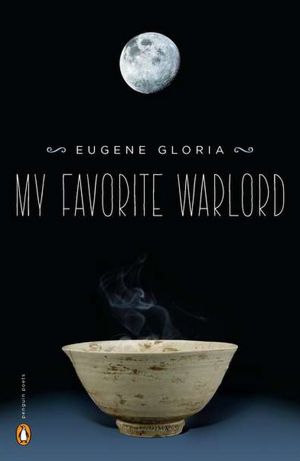 The reading is noted here.
Eugene Gloria's previous books, also part of the Penguin Poets series, are Hoodlum Birds (2006) and Drivers at the Short-Time Motel (2000), which was was selected for the 1999 National Poetry Series and also won the Asian American Literary Award. Gloria's work is also included in the collection Between Water and Song: New Poets for the Twenty-First Century. The professor has been the recipient of a Fulbright Research Grant, a Poetry Society of America award, and a Pushcart Prize.
Learn more in this recent article.
Back