Prof. Jeff McCall '76 Remembers Andy Griffith in Christian Science Monitor
July 3, 2012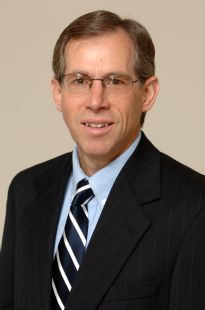 "Andy Griffith was successful on television because average viewers could connect with him," Jeffrey M. McCall, professor of communication at DePauw University, tells the Christian Science Monitor. Griffith, who died this morning at age 86, "demonstrated qualities that people could identify with and appreciate. His television characters were both kind and strong," Dr. McCall tells the publication.
McCall adds, "He demonstrated a concern for others. He was not profane, selfish, or boorish. Viewers appreciated that a good guy could win the day with common sense and inner strength. Viewers had the sense that Griffith was not acting his parts, but that he really was that kind of person."
Daniel B. Wood writes, "Professor McCall and others say the television environment of today -- with hundreds of channels -- would prove much harder for a figure like Griffith, who came on the scene when there were only three. 'It is quite likely that Andy Griffith would never be given a show in today's television world,' he says. 'His regular-guy looks and slow,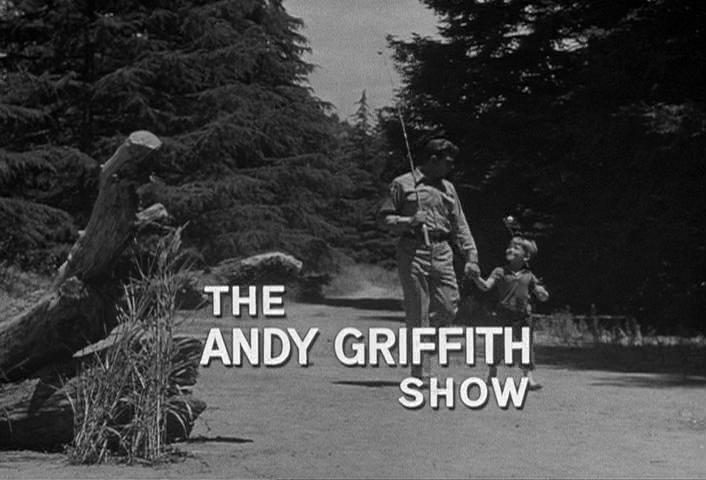 plain-talking style would never catch the eye of a producer today. And I doubt if Andy would saturate a program with violence or off-color language just to try to boost ratings.' "
Wood reports, "McCall says it's good to analyze his legacy to be able to contrast television of that era to today. 'Sure, The Andy Griffith Show was slower-paced, and featured neatly packaged moralizing,' says McCall. 'But it served the interests of that time.' "
You'll find the full story, which also includes other observations, at the Monitor's website.
A 1976 graduate of DePauw, Jeff McCall is the author of Viewer Discretion Advised: Taking Control of Mass Media Influences and is the faculty adviser to student radio station WGRE. Professor McCall is frequently called upon by major news outlets to discuss media matters and has been quoted in more than 100 newspapers. Last week, he discussed Ann Curry's departure from NBC's Today in the Los Angeles Times.
Source: Christian Science Monitor
Back