Presidential Race is "Very Close," According to Pollster Scott Rasmussen '86
July 6, 2012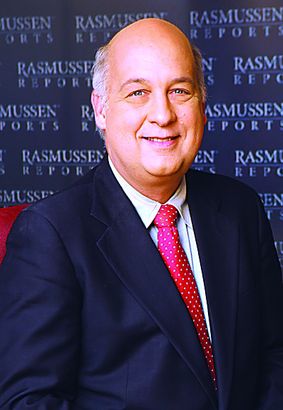 When analyzing presidential polls, "The exact wrong thing, which a lot of people do, is they pick the result they like best and rationalize as to why it's the most reliable," says Scott Rasmussen, president of Rasmussen Reports, a polling organization. The 1986 DePauw University graduate adds, "That's a natural human instinct, but you should always look at as much polling data as you can, and rather than picking apart the differences, look for common ground."
A Dayton Daily News story by Jeremy P. Kelley notes, "Last week's common ground was that four of the five national polls were close -- either inside the poll's stated 'margin of error' or within 1 percentage point of it."
According to Rasmussen, "If the 'registered voter' polls are showing a little bit of a lead toward Obama and the 'likely voter' polls are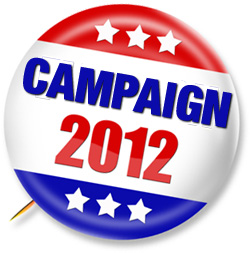 showing a few points more in Romney's direction, this race is very close. That is the overriding message."
Access the complete article at the newspaper's website.
A history major at DePauw, Rasmussen authored The People's Money, Mad as Hell: How the Tea Party Movement is Fundamentally Remaking Our Two-Party System, In Search of Self-Governance and Solving the Budget Crisis: Hope for America's Future. He co-founded ESPN with his father Bill Rasmussen, a 1954 DePauw graduate.
Scott Rasmussen will return to his alma mater on February 20, 2013 to deliver a Distinguished Alumni Lecture as part of DePauw's 175th anniversary celebration.
Back