Baltimore Sun Story on Odd Questions in Job Interviews Calls Upon DePauw's 'Career Coach'
July 17, 2012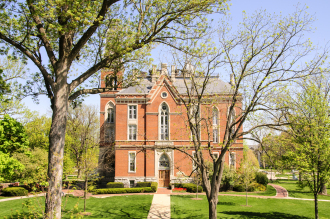 "You walk into a job interview prepared to be grilled about your skills and what you can bring to the position. Instead, the interviewer throws a curveball," begins an article in today's Baltimore Sun. The piece by Eileen Ambrose notes, "Employers are inundated with resumes, and off-the-wall questions can be a way to find candidates who stand out and can think on their feet, employment experts say. Some employers, experts say, actually believe a quirky question will uncover a candidate's personality, or at least liven up a boring interview -- albeit at the applicant's expense."
She writes, "Steve Langerud, director of professional opportunities at DePauw University in Indiana, says many interviewers who ask weird questions tend to be inexperienced or untrained."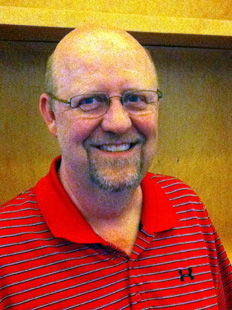 "They aren't quite sure what to ask or how to focus the interview," Langerud tells the newspaper.
Access the full story at the Sun's website.
Steve Langerud is regularly quoted in stories on the job market and career development, including one which appeared yesterday in Crain's Chicago Business. He has helped more than 15,000 people with workplace issues and is available to assist DePauw students and alumni with career planning.
Visit DePauw's Office of Civic, Global and Professional Opportunities here.
Back