Senior Percussionist Josiah Rushing Featured in Wednesday Night Concert
July 24, 2012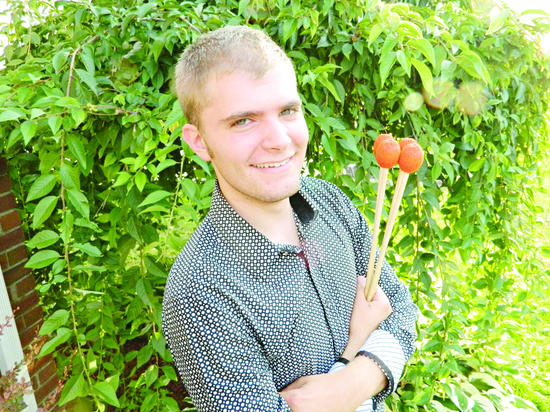 Tomorrow night's concert presented as part of the Greencastle Summer Music Festival "is only the second in the festival's eight-year history to feature a current DePauw music student," notes Greencastle's Banner-Graphic. Percussionist Josiah Rushing, who will be a senior at DePauw University, will perform with clarinetist Daniel Healton. The concert begins at 7:30 p.m. Wednesday in Thompson Recital Hall, located within DePauw's Green Center for the Performing Arts.
"Every summer we present rising young artists," notes Eric Edberg, founder and artistic director of the festival and professor of music at DePauw. "Josiah, who was the top American contestant in the 2011 Percussion Arts Society competition, is one of the most spectacular percussionists I've ever heard -- and he just finished his junior year. He's been a winner of the School of Music's Concerto Competition every year, and Pulitzer Prize-winning composer Joseph Schwantner praised him highly during this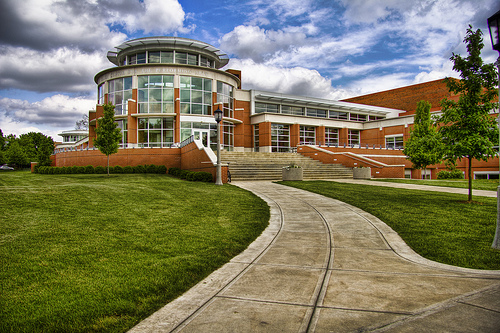 year's Music of the 21st Century Festival."
Professor Edberg adds, "He's an amazing performer with an athletic and energetic stage presence. I decided to book him while we have the chance, because he's going to have a major career."
This week's program is co-sponsored by the DePauw University School of Music.
Read more at the newspaper's website.
Back