Children's Book by Carolyn Mueller '09 Featured in St. Louis Post-Dispatch
July 25, 2012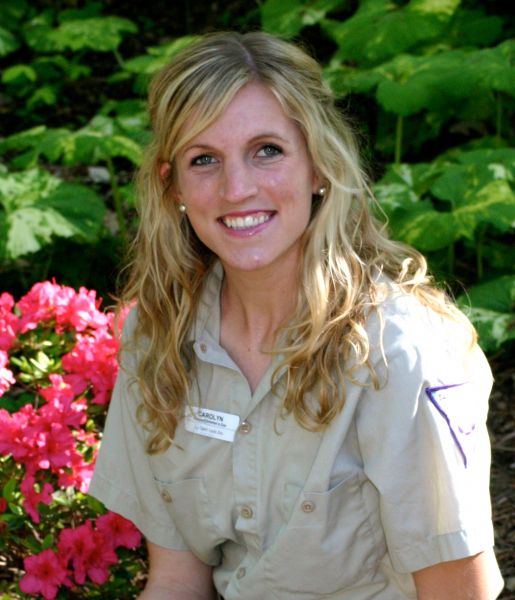 "The part-time keeper in the children's zoo is combining two loves: teaching about the animals, plus writing and drawing," notes the St. Louis Post-Dispatch of Carolyn Mueller, author of a new children's book, Bubbles the Dwarf Zebu."She has a degree in creative writing from DePauw University," reports Janice Denham.
Mueller, a 2009 graduate of DePauw, is a zoo keeper at Emerson Children's Zoo. She "characterizes Bubbles, a cow brought from India to the Saint Louis Zoo, as 'not the most attractive. Not with a beautiful coat, she has kind of a long neck. She's just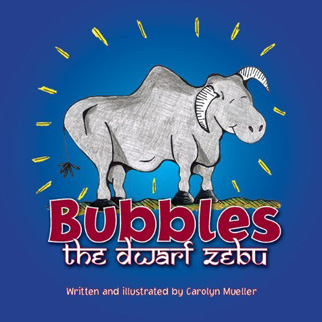 kind of a regular little cow.' Mueller wrote her book about the dwarf Asian cow, respected in her native land for her usefulness. However, a flap on her neck and hump on her back make her look different from American farm animals. Her move to the zoo allows her to find new friends."
Learn more at the newspaper's website or in this recent summary.
Back