Resignation of CNN Chief Draws Reaction from Prof. Jeff McCall '76
July 28, 2012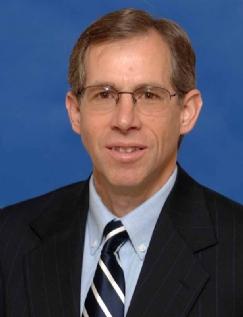 An Atlanta Journal-Constitution article reporting the resignation of the worldwide president of CNN, Jim Walton, includes analysis from Jeff McCall, professor of communication at DePauw University. "This is a terrible time to be changing leadership, during a presidential election year," Dr. McCall tells the newspaper. He adds, "CNN has just run aground in recent years."
Kristi E. Swartz and Jill Vejnoska write that the network's "ratings have suffered for years, since long before Walton took over as president. Fox News, founded in 1996, began beating CNN in prime time in 2001. In 2010, MSNBC, also born in 1996, started moving ahead of CNN in prime time. CNN's prime-time viewers fell 35 percent during the second quarter of 2012, compared with a year earlier. Explanations vary. Some, like McCall, say CNN tried too hard to create prime-time 'personalities,' like Cooper and Piers Morgan, which hurt its news focus. Others point to CNN's reluctance to aim programming at partisan audiences."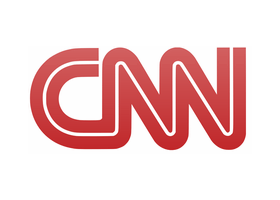 The complete article is available in print editions of today's Journal-Constitution.
The story notes that Jeffrey M. McCall authored the book Viewer Discretion Advised: Taking Control of Mass Media Influences. A 1976 graduate of DePauw, McCall is regularly cited in articles on media matters. He authored a newspaper op-ed on recent U.S. Supreme Court rulings. On July 3, his reflections on the death of TV icon Andy Griffith were carried by the Christian Science Monitor. A few days earlier, the professor discussed Ann Curry's departure from NBC's Today in the Los Angeles Times.
In a June column, Professor McCall opined that CNN was in need of a "makeover."
Source: Atlanta Journal-Constitution
Back