"Premium on Speed" is Harming News Gathering Process: Prof. Bob Steele '69
August 2, 2012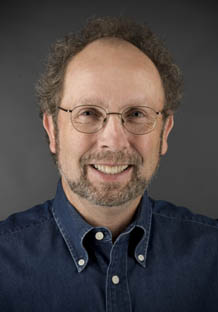 "The recent recession has hit newspapers hard, as has the accelerating shift to online publishing," reports the Christian Science Monitor. "That has left news organizations exposed, sometimes working without the staff needed to doublecheck accuracy."
The story examines the resignation Monday of Jonah Lehrer, a writer for the New Yorker magazine, who admitted that he had fabricated quotations attributed to Bob Dylan in his book, Imagine: How Creativity Works.
The Monitor's Kevin Loria writes, "Many news organizations are searching for strong freelance voices while working with smaller editorial staffs and trying to produce stories quickly, says Bob Steele, director of the Prindle Institute for Ethics at DePauw University."
"If they were running a trauma center the way that we are running newsrooms, we would be all over that," Dr. Steele tells the publication. "I'm worried because there's such a premium on speed that it often trumps quality and accuracy. There's such a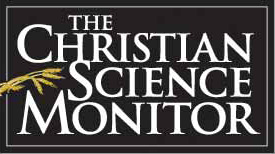 premium on creativity, whether we call it edge or whether we call it uniqueness or voice that emphasis can undermine authenticity and honesty."
Access the complete article -- "Resignation of New Yorker writer revives questions about media ethics" -- at Yahoo! News.
A 1969 graduate of DePauw, Robert M. Steele is one of America's leading experts on media ethics and is regularly quoted in news stories. The professor has been called a "journalism treasure" by Steve Buttry of the American Press Institute.
Source: Christian Science Monitor
Back