Prof. Eugene Gloria Presents September 20 Poetry Reading
August 14, 2012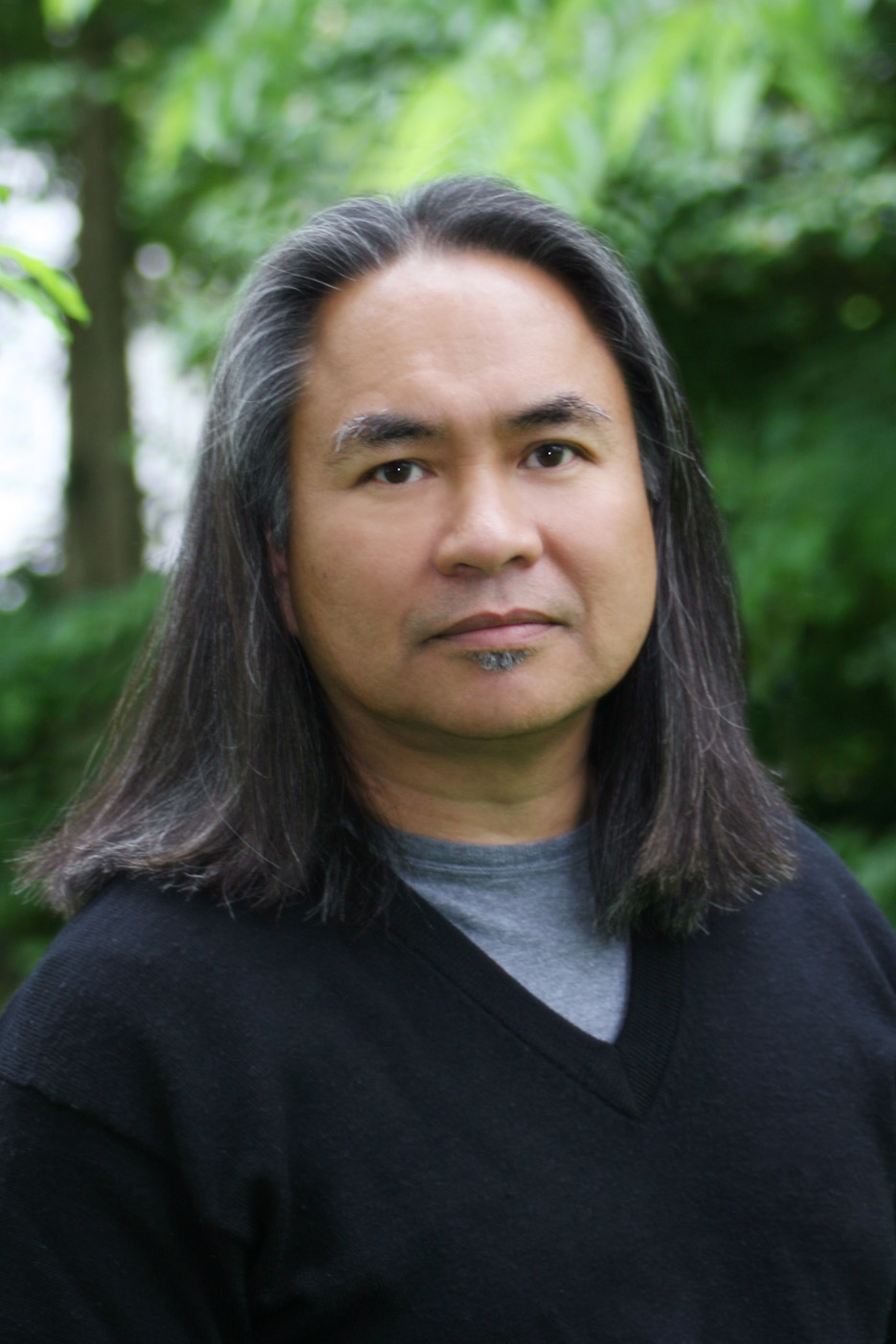 Eugene Gloria, associate professor of English at DePauw University, will read from his new book of poems, My Favorite Warlord, at a Thursday, September 20, event. Presented by the James and Marilou Kelly Writers Series, the program will begin at 7:30 p.m. in Thompson Recital Hall, located within DePauw's Green Center for the Performing Arts. The public is invited to attend this free event.
My Favorite Warlord is the third book of poems by Professor Gloria, and was published by Penguin earlier this summer. Gloria's previous books, also part of the Penguin Poets series, are Hoodlum Birds (2006) and Drivers at the Short-Time Motel (2000), which was was selected for the 1999 National Poetry Series and also won the Asian American Literary Award. Gloria's work is also included in the collection Between Water and Song: New Poets for the Twenty-First Century. The professor is also the recipient of a Fulbright Research Grant, a Poetry Society of America award, and a Pushcart Prize. He has been appointed the Arts & Sciences Distinguished Visiting Writer at Bowling Green State University for the 2013 spring semester.
Learn more about the Kelly Writers Series by clicking here.
Back