Stacy McCann '91 Named Trustee of Overlook Medical Center Foundation
August 21, 2012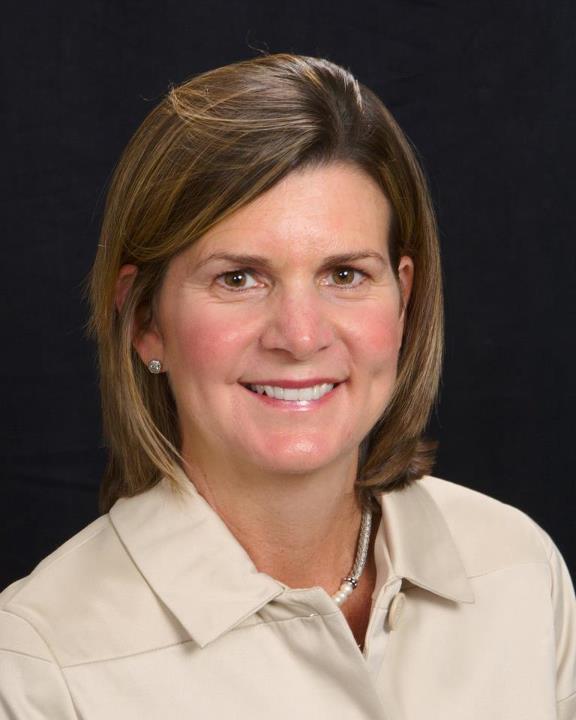 Stacy Wilson McCann, a 1991 graduate of DePauw University, has been appointed to a three-year term on the board of trustees for the Overlook Medical Center Foundation. The mission of the Overlook Foundation is to develop, manage, and distribute resources to advance the delivery of high-quality health care by Overlook Medical Center, which is located in Summit, New Jersey.
"McCann is a former events planner and public school teacher," notes an item in the Courier News of Somerville, N.J. "For more than 20 years, she has been an active member of the Junior League -- first in Charlottesville, Va., and now in Summit -- and has chaired numerous fundraisers and committees and served on its board of directors. In 2005, she received the Junior League of Summit's Volunteer of the Year Award.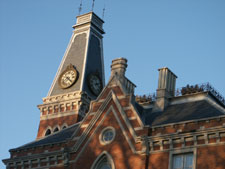 Inspired to become more involved in domestic violence causes, McCann co-founded Friends of SAFE Home Inc. in 2005 and serves on its board. She earned a bachelor's degree in communication from DePauw University and a master's degree in elementary education from Columbia University."
Visit the newspaper online.
Back