Yale Scientific Cites DePauw Research of Prof. Matt Hertenstein
March 4, 2012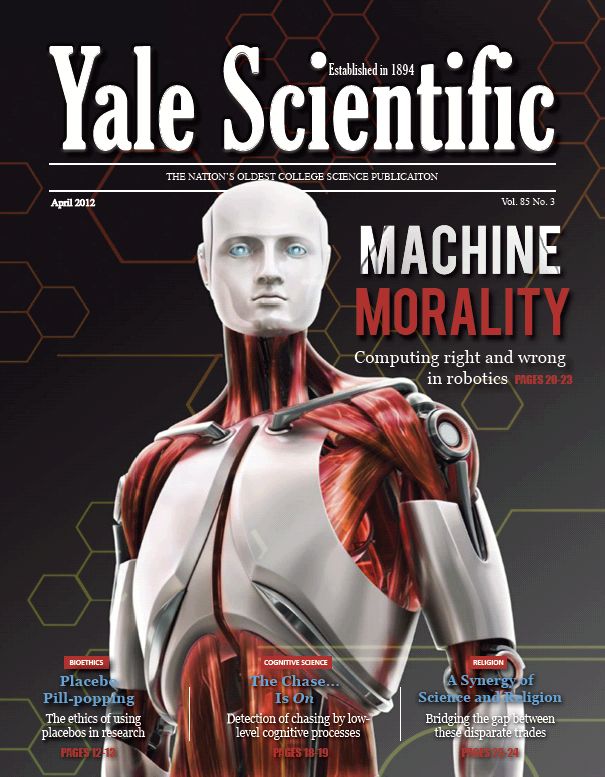 "Humans can express a wide range of emotions from anger to love. These emotions can be transmitted through means such as words, tones of voice, or facial expressions," begins an article in Yale Scientific magazine. Fabian Ortega writes, "One medium that remains largely unexplored, however, is tactile communication. Studies have shown that a pat on the back or a high-five can robustly communicate these same emotions, sometimes even more accurately than words can."
The text notes, "DePauw University Professor Matthew Hertenstein conducted a study encompassing a wide range of emotions such as anger, fear, happiness, sadness, disgust, and love. In this experiment a two-person group was formed between an encoder and a blindfolded decoder."
The story appears in the March 2012 edition and may be accessed online.
Dr. Hertenstein's research on communicating through touch led to a September 20, 2010 NPR piece and an interview by ABC's Diane Sawyer, as well as a piece in the New York Times.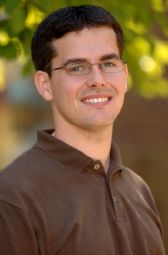 He is the co-editor of The Handbook of Touch: Neuroscience, Behavioral, and Health Perspectives, recently published by Springer.
Other research by Matt Hertenstein and his students on smiling in yearbook pictures and subsequent marital happiness received worldwide attention after it was first published in the journal Motivation and Emotion. Coverage began in British media outlets, and spread to United Press International, Yahoo! and a piece which aired April 16, 2009 on NBC's Today. The research was included in the New York Times Magazine's "Ninth Annual Year in Ideas" and was cited by India Today, New Scientist and British Columbia's Province.
The professor's work was also recently covered by Good Housekeeping and Psychology Today.
Back