NY Times Features New Composition by Kevin James '83
August 23, 2012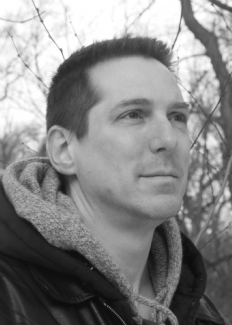 "Most performers who have been inclined to commemorate John Cage's centenary this season have done so by performing Cage's music," begins a review published in today's New York Times. Allan Kozzinn writes, "Kevin James, a trombonist and composer, decided instead to write a work using some of the same principles that animate Cage's music, including randomness, humor and a mingling of music as it is traditionally understood and unalloyed noise. He presented the piece at the DiMenna Center on Tuesday evening, both as a tribute to Cage and as a way to introduce his new group, the [kaj] Ensemble, which clearly hopes to challenge counter)induction both as a new-music band and over its idiosyncratic orthography."
James is a 1983 graduate of DePauw University. The composition, 100 Waltzes for John Cage, "is based loosely on Cage's 49 Waltzes for the Five Boroughs," notes the Times. "Using the I Ching to help make his choices, he used between 1 and 64 bars of music from 100 existing waltzes, some decidedly Viennese in spirit, others more quirkily modern. The waltz fragments were encoded into an iPad app, which presents them in random order, and for unpredictable lengths of time. Each of the ensemble's nine musicians has an iPad and follows its instructions. They also wandered freely around Mary Flagler Cary Hall, individually and in recombinant groups. At times the audience, seated in the center of the space (or standing, or moving from place to place; it was pretty free form), was surrounded by clusters of musicians playing (or at times, singing) waltzes. The groups were often, though not always, in sync, as if one group had waited for another's downbeat to begin playing its independent material."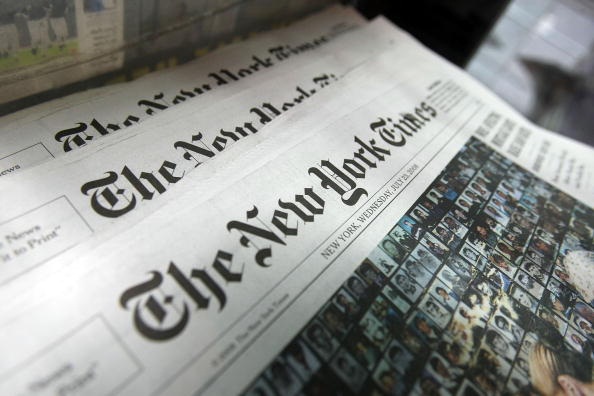 Read the complete text at the Times' website (a paid subscription may be required).
Kevin James -- a noted composer, performer, educator and writer -- returned to DePauw last fall to present a lecture on his life in music.
Founded in 1884, the DePauw University School of Music is one of the nation's oldest private institutions for post-secondary music instruction and the longest-running in Indiana. Learn more here.
Source: New York Times
Back