Keira Amstutz '91 One of Indy's 'New Guard'
August 27, 2012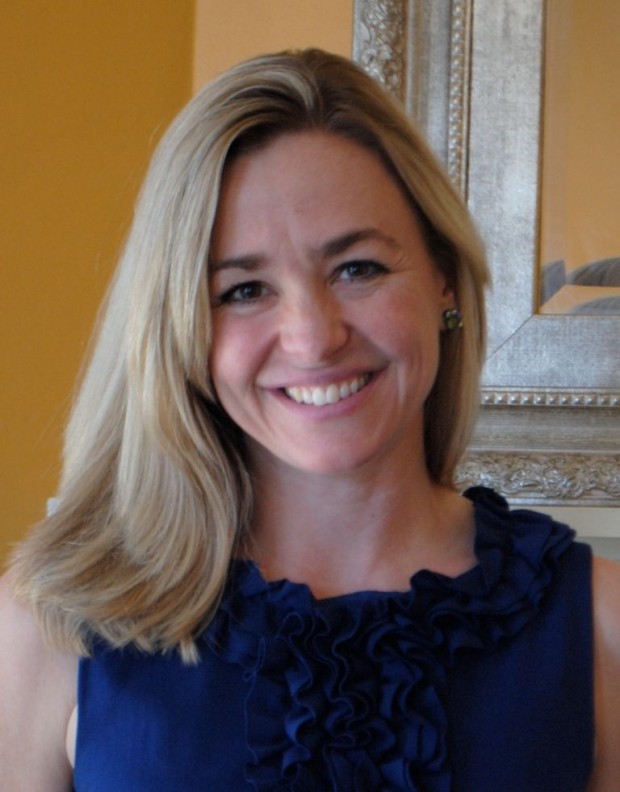 Keira Amstutz, president and CEO of Indiana Humanities and 1991 graduate of DePauw University, is one of the "emergent leaders" of Indianapolis, writes John Ketzenberger in the Star. "A changing-of-the-guard is under way in Central Indiana," he asserts, involving Amstutz and others who bring the region "new ideas and new energy to pursue them."
According to Ketzenberger, "Amstutz has remade Indiana Humanities and, as a result, more people are taking the time to think about the things that will not only sustain the region, but also help it prosper. In this techno-driven age, it's easy to overlook the importance of context and history, but Amstutz's work at Indiana Humanities ensures this important aspect of community isn't overlooked."
The new leaders' "ascendance is a sign of health here that shouldn't be taken for granted," states Ketzenberger, president of the Indiana Fiscal Policy Institute. "Do you want to know how to end so-called brain-drain? Embrace these new leaders, support their effort and, gradually, make room for them in the most powerful positions."
The piece also cites the contributions made to Indianapolis by Dianna Boyce, a 1988 graduate of DePauw University, who served as director of communications for the 2012 Super Bowl Host Committee, and is now senior director of corporate communications at Finish Line.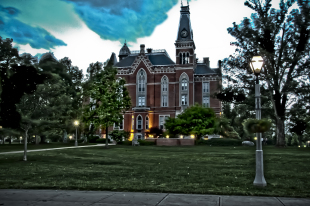 Access the story -- headlined "The New Guard: Fresh leadership is emerging to guide city, region forward" -- at IndyStar.com.
A political science major at DePauw, Amstutz earned a degree from the Indiana University School of Law - Indianapolis. She previously served as chief counsel and director of policy for the City of Indianapolis.
Source: Indianapolis Star
Back