Struggles of NBC's Tonight Show Draw Comment from Prof. Jeff McCall '76
August 27, 2012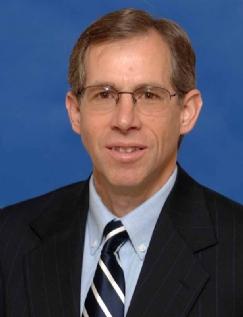 "As the No. 1 late-night show for most of the past half-century, The Tonight Show has been vital to NBC's fortunes," writes Scott Collins in today's edition of the Los Angeles Times. "It was the network's most profitable entertainment program during its 1990s peak, kicking an estimated $100 million to the bottom line annually. And today? Tonightis in trouble."
Later in the piece, Collins reports, "Tonight has shed nearly one-third of its audience since mid-2009, when Conan O'Brien took over for Leno as host. O'Brien's tenure lasted not even eight months after local station managers complained about his low ratings. That led to a series of ill-fated maneuvers by NBC, then owned by General Electric (the company has since been purchased by cable giant Comcast). Reinstalling Leno -- who had been given a 10 p.m. weeknight show that quickly flopped -- led to scathing publicity and O'Brien's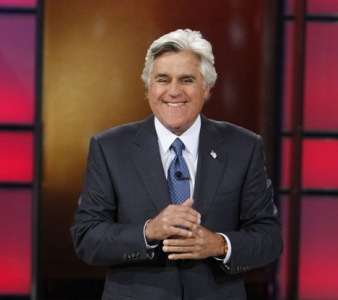 departure to a rival show on TBS."
The piece quotes Jeff McCall, professor of communication at DePauw University, who offers, ""The baggage of the Conan affair has never been fully unloaded."
You'll find the complete article at the newspaper's website (a subscription may be required to view it).
A former journalist and 1976 graduate of DePauw, Jeffrey M. McCall is author of the book, Viewer Discretion Advised: Taking Control of Mass Media Influences. Frequently called upon by news outlets to discuss media matters, Dr. McCall was quoted in another piece in yesterday's L.A. Times and wrote an op-ed which was published in Saturday's Indianapolis Star. A 2005 TV appearance by the professor is embedded below.
Source: Los Angeles Times
Back