First Job Opens "A Whole New World," Steve Langerud Says
August 30, 2012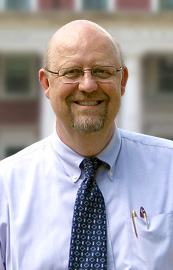 "A first job is very formative," Steve Langerud, director of professional opportunities at DePauw University, says in an article. "It's a whole new world when you get your first job. You learn to feel responsible for something and how to carry it out. You have someone essentially saying to you that you have something and they are willing to pay you for it."
Mary Welch writes, "A first job -- whether it is flipping burgers, mowing lawns, working as a camp counselor or as a life guard -- teaches a variety of skills that are honed later in life."
According to Langerud. "A first job teaches you seven things: how to listen, follow directions, ask good questions, think about someone else, respect experience, be on time and take responsibility. You feel a sense of pride and it builds your confidence up."
DePauw's "career coach" adds, "At the end of the day, it's all about deliverables. What was the bottom line? Did you do it? You might not think that having a paper route is a big deal, but it is to those who want their paper.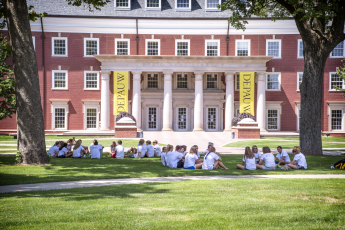 These are the critical issues that you learn from your first job. They stick with you."
Read the complete text here.
Langerud is regularly quoted in stories on the job market and career development, including a July 18 feature on Indianapolis NBC affiliate WTHR-TV and an article on employee attitudes. He has helped more than 15,000 people with workplace issues and is available to assist DePauw students and alumni with career planning.
Visit DePauw's Office of Civic, Global and Professional Opportunities here.
Back