Prof. Bob Steele '69 Quoted in AP Report on bin Laden Book Coverage
September 1, 2012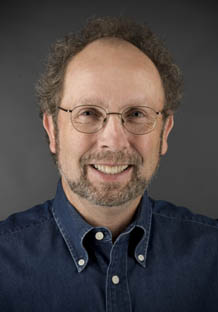 "CBS News is disguising the identity of a retired Navy SEAL who wrote a book about the raid that killed Osama bin Laden so it can protect 'an American hero' -- even though other media outlets have said who he is," begins an Associated Press report. "CBS News Chairman Jeff Fager said Thursday he'd make the same decision to withhold the identity even if the network hadn't landed an exclusive interview with the author, who participated in the May 2011 raid in Pakistan," writes David Bauder.
The piece notes, "Bob Steele, a media ethics expert and professor at DePauw University, said the media have to set the bar high before granting anonymity to a book author. In this case, it's even more important for people to know the author, because the book makes an assertion that the raid did not go down quite like the Obama administration had reported."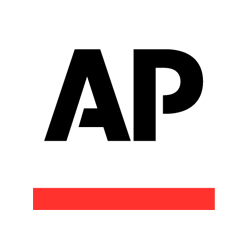 Dr. Steele, Phyllis W. Nicholas Director of DePauw's Janet Prindle Institute for Ethics, tells AP, "If you leave a name out of a story, you diminish its factual accuracy and its authenticity. A major piece of the jigsaw puzzle is missing."
The complete story can be found at the Seattle Times online.
A 1969 graduate of DePauw, Robert M. Steele is also Distinguished Professor of Journalism Ethics at the University. He was quoted in The Hill, the newspaper of Capitol Hill, on August 8. The professor was also cited in a Christian Science Monitor examination of how economic conditions have affected the news gathering process.
Source: Associated Press
Back