Texas Newspaper Cites DePauw's 'Career Coach'
September 3, 2012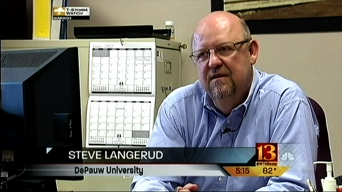 Internships "may be the hottest concept in higher education among students and their families," according to Steve Langerud, director of professional opportunities at DePauw University. Langerud is quoted in a story in Texas' Austin American-Statesman, which looks at whether internships lead to future jobs.
The article cites a National Association of Colleges and Employers survey, which finds that "60% of 2012 college graduates who had a paid internship received at least one job offer, while 37 percent of unpaid interns received an offer and 36 percent of grads with no internship experience received job offers."
Access the newspaper's website.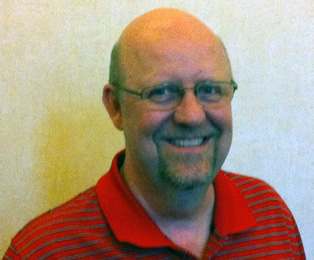 Steve Langerud is regularly quoted in stories on the job market and career development, including a July 18 feature on Indianapolis NBC affiliate WTHR-TV. He has helped more than 15,000 people with workplace issues and is available to assist DePauw students and alumni with career planning.
Visit DePauw's Office of Civic, Global and Professional Opportunities here.
Source: Austin (Tex.) American-Statesman
Back