Angie Hicks '95 to Address dbAccess 2012 Technology Conference
September 5, 2012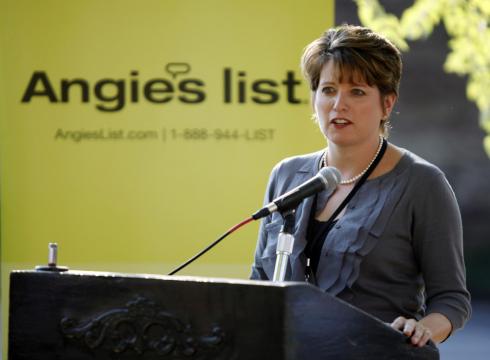 Angie Hicks, co-founder and chief marketing officer at Angie's List (Nasdaq:ANGI) and 1995 graduate of DePauw University, "will present to the investment community at Deutsche Bank's dbAccess 2012 Technology Conference," reports The Street. The event takes place next Tuesday, September 11, at Wynn Las Vegas.
Learn more about the conference and a webcast that will be made available here.
An economics major and Management Fellow at DePauw, Hicks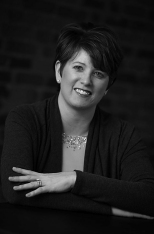 started her business shortly after receiving her bachelor's degree. The company began in 1995 with 1,000 members in Columbus, Ohio. Today more than 1.5 million subscribers across the U.S. submit more than 65,000 reports each month about their consumer experiences to Angie's List.
Angie Hicks Bowman will return to her alma mater on Friday, September 28, to deliver a 175th Anniversary Distinguished Alumni Lecture. Details are available in this summary.
Back