Statewide Column Previews DePauw Visit by CNN's Candy Crowley
September 7, 2012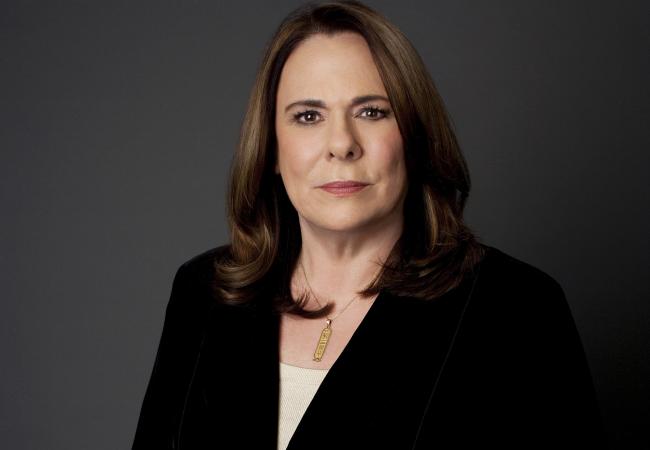 "CNN Chief Political Correspondent Candy Crowley will speak at DePauw University this month as part of the school's Ubben Lecture Series," writes Gerry Dick in his statewide business column. "In October, Crowley will become the first woman in 20 years to moderate a presidential debate."
The item is published in a number of Indiana newspapers, including the Anderson Herald Bulletin.
Crowley will discuss "Campaign 2012: A View from the Front Lines" at 7:30 p.m. on Tuesday, September 25.

The speech, which is free and open to the public, will take place in Kresge Auditorium, located within DePauw's Green Center for the Performing Arts (605 S. College Avenue).
Learn more about the event in this previous article.
Source: Inside Indiana Business
Back