CNBC Preview of Presidential Debates Quotes Prof. Jeff McCall '76
September 23, 2012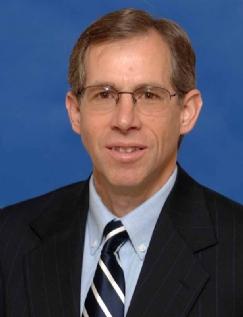 "With the debates between President Barack Obama and Mitt Romney just days away, there's another debate of sorts surrounding these prime-time political squareoffs: Do they really change the minds of voters?," asks CNBC's Mark Koba. The piece quotes a number of observers, including Jeffrey M. McCall, professor of communication at DePauw University.
"There's a lot of drama in the buildup to the debates, but the kind of drama is more like a NASCAR race," Dr. McCall says. "People want to see if there's a car wreck or not. The odds are that the debates won't change anyone's mind. Most are already made up."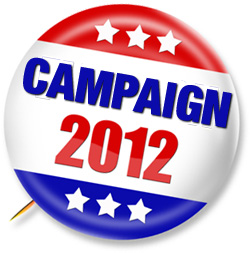 "Obama and Romney will face each other in three debates, starting in Denver on Oct. 3, followed by a town hall style forum in Hempstead, N.Y., on Oct. 16 and a final debate six days later in Boca Raton, Fla.," reports Koba.
According to McCall, "President Obama has the tougher job it seems to me. It will be hard to discuss current economic conditions by trying to get warm and fuzzy like in 2008. Romney just has to hold his own."
Access the complete text at CNBC.com.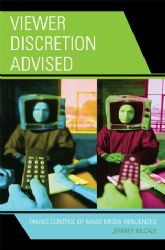 A 1976 graduate of DePauw, Jeff McCall is a former journalist and author of the book, Viewer Discretion Advised: Taking Control of Mass Media Influences. Frequently called upon by news outlets to discuss media matters, McCall recently was quoted twice in a week in the Los Angeles Times and authored an op-ed which appeared in several newspapers, including the Indianapolis Star.
The moderator of the second presidential debate, CNN's Candy Crowley, will visit DePauw Tuesday to deliver a Timothy and Sharon Ubben Lecture. The 7:30 p.m. event is free and open to all. Details are available in this summary.
Source: CNBC.com
Back