Amy Holthouse '91 Named President & CEO of Chamber of Commerce
September 25, 2012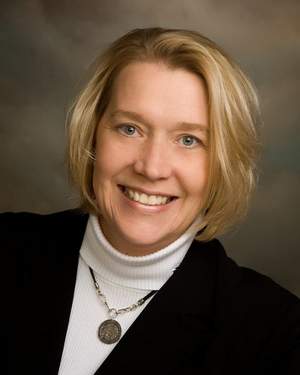 Amy Holthouse, a 1991 graduate of DePauw University, has been named president and CEO of the Wayne County Area Chamber of Commerce. Indiana's Richmond Palladium-Item reports, "Holthouse has worked for the chamber for four years, most recently as director of education and events."
"I'm looking forward to working with our members and community leaders to not only meet but exceed our potential," she says. "I believe by working together and listening to one another to see where are connections can help us grow, we will move our community forward to claim the success that will be ours."
Amy (Oler) Holthouse was a communication major at DePauw.
Access the item at the newspaper's website.
Back