Percussion@Peeler Features Chinese Art & Music Wednesday
September 28, 2012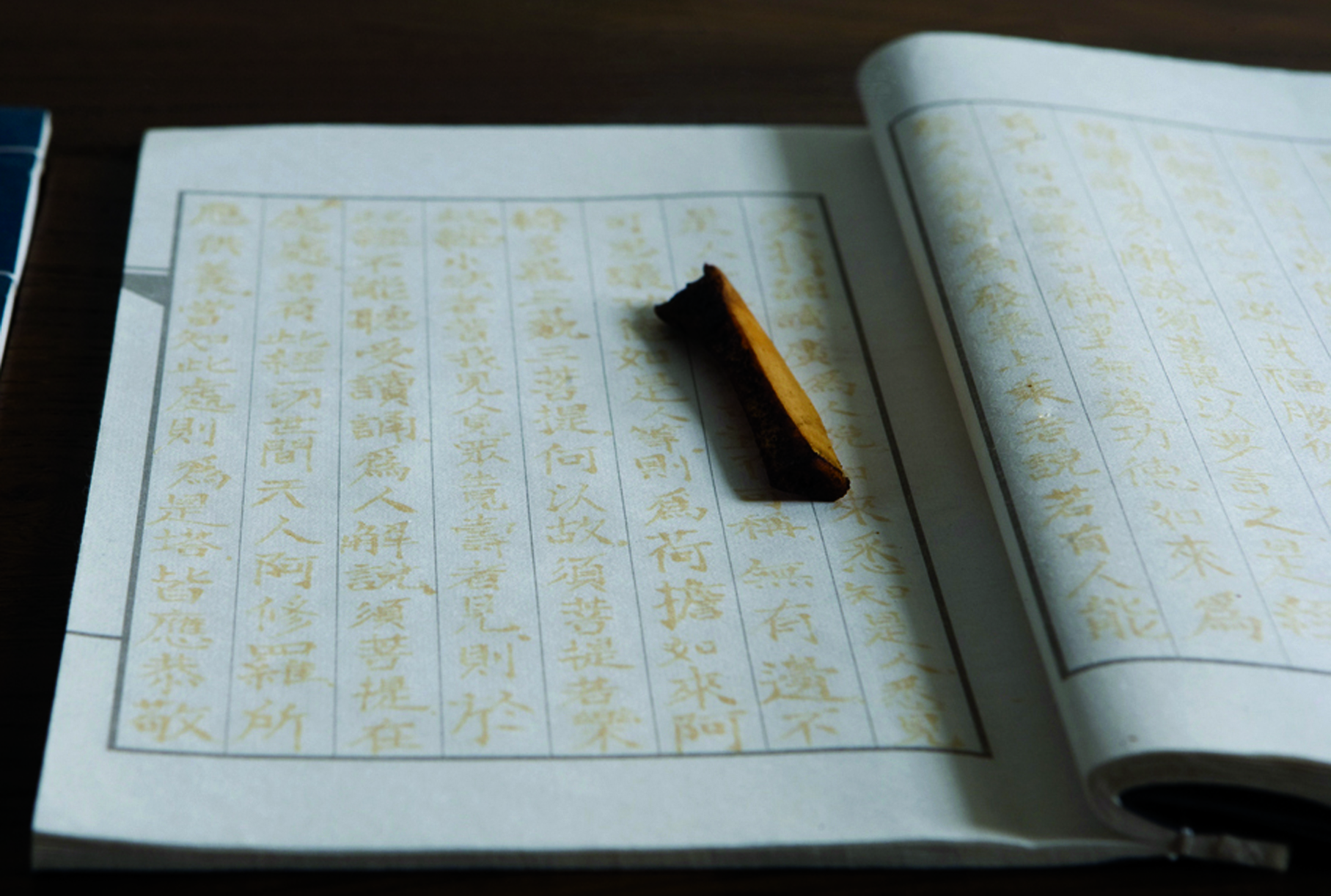 The DePauw Percussion Studio, directed by Amy Lynn Barber, will present a program of contemporary solo and chamber works for percussion -- composed and improvised -- on Wednesday, October 3. The program will be held in conjunction with the exhibition Mind Space: Maximalism in Contrasts, currently on display at the University's Richard E. Peeler Art Center. Conceived as a creative alternative to traditional concert settings, the event will begin at 6:30 p.m. at the Peeler galleries. (at right: He Xiangyu, Coca-Cola Project - Handwritten Copy, 2009, Coca-Cola, handwritten copy of Diamond Sutra on paper, bones; courtesy of Pearl Lam Galleries, Shanghai, China)
This year's theme will explore the art, music and culture of China, specially chosen to coordinate with the contemporary Chinese artwork in the exhibition. Music by Chen Yi, Yiu-kwong Chung, and Tan Dun will be included, as well as an improvisation inspired by Tan Dun's Paper Concerto, Water Concerto and Earth Concerto.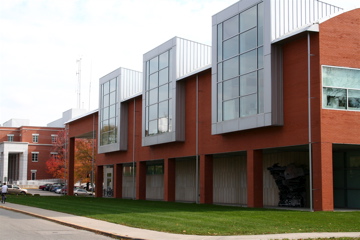 The performance will also include students from China presenting Tai Chi, poetry, calligraphy, and a performance on the erhu, a traditional Chinese string instrument.
The public is warmly invited to attend to this special event, which is presented free of charge, and to join the artists for a reception of Chinese food following their performance.
Mind Space is curated by Gao Minglu and developed by Pearl Lam Galleries, Shanghai, China, with the tour organized by International Arts & Artists, Washington, D.C. Learn more about the exhibition, which continues through December 7, in this previous article.
Back