WGRE Alum Sarah Eutsler '11 Writes of "Awesome Hands-On Learning Experience"
October 9, 2012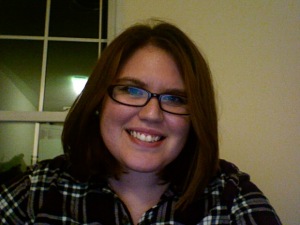 "When I started college, I was print journalism all the way," writes Sarah Eutsler, a 2011 graduate of DePauw University, for USA Today. "I had no interest in hanging around the TV station and radio had never crossed my mind. But little did I know that my time at DePauw's student-run radio station, 91.5, WGRE ... would be one of my favorite parts of my college years."
In a column headlined "7 reasons to get involved with college radio," Eutsler adds, "After six semesters as a deejay and two as a newscaster, I look back on my time working in the deejay booth as fun, rewarding and an awesome hands-on learning experience ... Outside of Greek life, WGRE was one of the only activities I consistently participated in during my time at DePauw, and those experiences without a doubt shaped my college career.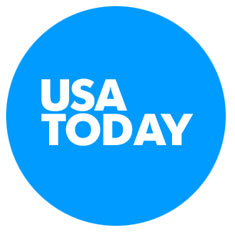 College radio can be a resume-boosting activity that helps you grow personally and professionally. Whether you are picking up important skills or just making some fond memories, college radio can change your life."
Read the complete piece at the newspaper's website.
Sarah Eutsler was an English writing major and Media Fellow at DePauw. "Since graduation she started a stationery design business, On a Good Note Designs, and writes on the side," notes USA Today.
Back