Prof. Emeritus Cleveland Johnson Named Director of the National Music Museum
October 10, 2012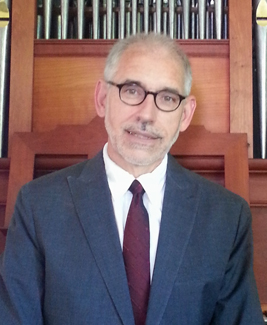 Cleveland T. Johnson, professor emeritus of music at DePauw University, has been appointed director of the National Music Museum (NMM). Dr. Johnson recently stepped down as executive director of the Thomas J. Watson Fellowship at the Thomas J. Watson Foundation in New York City.
Founded in 1973 on the campus of the University of South Dakota, the National Music Museum & Center for Study of the History of Musical Instruments hold collections of more than 15,000 American, European, and non-Western instruments from virtually all cultures and historical periods. The NMM is fully accredited by the American Association of Museums in Washington, D.C., and is recognized as "a landmark of American music" by the National Music Council.
Johnson holds a D.Phil. in music from Oxford University in England, and a B.Mus. with a double major in music history and organ performance from the Oberlin College Conservatory of Music, Ohio. He served as dean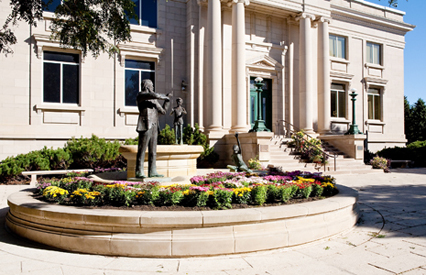 of the DePauw School of Music.
"Cleveland Johnson is an experienced music historian, professor, dean, and nonprofit administrator," says Larry Schou, dean of the College of Fine Arts of the University of South Dakota. "He is well published in the areas of organ music and world music topics, and brings the combination of passion for music and administrative and academic experience we sought. USD is excited to bring to the NMM his visionary leadership as a successful music-school dean and nonprofit executive with a growing track record in fundraising."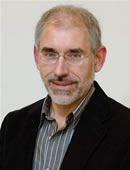 Schou adds, "Johnson comes from a community with parallels to Vermillion, as Greencastle is also a small Midwestern university town. DePauw University has a fine School of Music, and Johnson spent some years living in India and has a strong interest in South Indian music and instruments. With Johnson's recent experience running an international foundation program in New York City, he will bring fresh ideas and big dreams to our museum."
Johnson states, "I am honored to have this opportunity to lead the NMM and to build upon the remarkable collections and publications that have established the museum's prominence in the nation and the world. The NMM holds an extraordinary collection of musical instruments -- probably the most comprehensive in the world; and the museum is a keystone of the university's cultural and academic prominence ... I salute and will continue to encourage the NMM's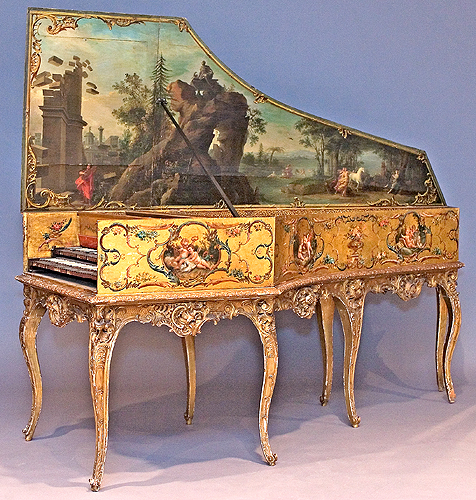 outstanding education programs for school children and its well-regarded master's degree program, which is unique in North America. As the father of seven children/stepchildren, I value opportunities for people of all ages to engage with the museum and to be inspired by its extraordinary objects and unique programming. I aim to increase the visibility and use of the museum as a national and international resource for both scholars and the public."
Read more here.
Orphei Organi Antiqui: Essays in Honor of Harald Vogel, which was edited by Dr. Johnson, was published in 2006 by the Westfield Center for Keyboard Studies. Learn more about the professor in this previous summary.
Back