Prof. Mark Tatge Joins SABEW Board of Governors
October 11, 2012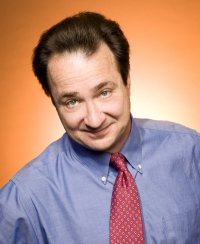 Mark Tatge, Eugene S. Pulliam Distinguished Visiting Professor of Journalism at DePauw University, has been named to the Board of Governors of the Society of American Business Editors and Writers. An association of business journalists, SABEW was formed in 1964 to promote superior coverage of business and economic events and issues.
Tatge came to DePauw in the Fall of 2011. His long career in journalism includes stints as Midwest bureau chief for Forbes magazine, as an investigative reporter at the Cleveland Plain Dealer's statehouse bureau, and positions with the Wall Street Journal, Dallas Morning News and Denver Post.
Tatge has written extensively about corporate misdeeds,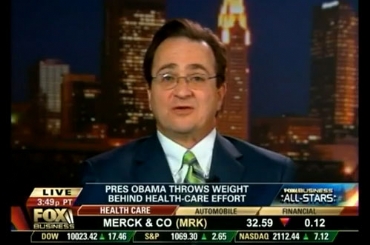 starting with his coverage of the savings and loan scandal in Colorado during the 1980s. In recognition of his journalistic achievements, Tatge has received the Peter Lisagor Award for Exemplary Journalism, the Society of Professional Journalists' First Amendment Award, the Morton Margolin Prize for Distinguished Business Reporting, and he was honored as the best business writer in Texas by the Associated Press.
He authored the New York Times Reader: Business and Economics and is quoted in newss stories on journalism issues and media matters.
Read more here.
Back