Senior Henry Dambanemuya Named a Jewish World Watch Fellow
October 13, 2012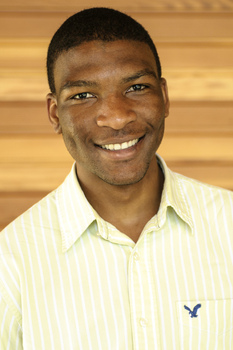 DePauw University senior Henry K. Dambanemuya has been named a Jewish World Watch Fellow. Designed for young scholars with "a passion for social justice and the desire to educate and inspire others to action," University fellows will work with JWW staff to train on policy objectives aimed at changing the situation in nations experiencing genocide and mass atrocities.
Dambanemuya is one of six JWW Fellows for 2012-13.
A double major in computer science and conflict studies, Dambanemuya is an Honor Scholar and a Presidential Ambassador. His academic interests are in software engineering for human security and development. "Henry will spend his senior year doing Honor Scholar research on 'Early Warning Systems for Civilian Protection in (Un)Civil Wars,'" notes JWW. "In the spring, he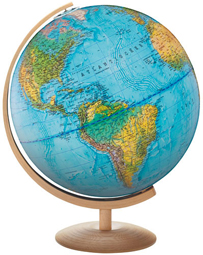 will be researching his conflict studies thesis on 'Conflict Minerals: The Complexities of Supply Chain Approaches and Consumer Boycotts.' During his spare time, he volunteers for the Sentinel Project for Genocide Prevention, a Canadian based international NGO building an effective early warning system for genocide prevention worldwide."
The profile adds, "Henry was born and raised in Nyanga, Zimbabwe. He looks forward to working with JWW to raise awareness and the political will to confront crimes against humanity through programming educational events with a call to action."
See the list of 2012-13 JWW Fellows here.
Back