'Dreamt It' App Created by Alex Billingsley '11
October 29, 2012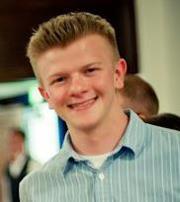 "Dreams come to people in many different ways and have many different meanings but one thing remains true, it's often difficult to remember them once you wake up," reports the Spectator of Lombard, Illinois. "That's where Dreamt It comes into play. The iPhone app, conceptualized by Carol Stream native Alex Billingsley, is designed to help people remember their dreams from the minute'they wake up."
Allison Home writes, "After studying computer science at DePauw University in Indiana, Billingsley was approached by Remember LLC with the idea of an app to help remember dreams. He accepted the challenge, and 60 days later, Dreamt It hit the market."
Billingsley, a 2011 DePauw graduate, was in the Information Technology Associates Program and a David B. Becker Fellow. He tells the publication that as an undergraduate, "(I) worked on an app for the school's website. It's the DePauw University app. I've just had a few years of experience learning on my own with apps and have been working on them since ... You launch the app, and it will ask you to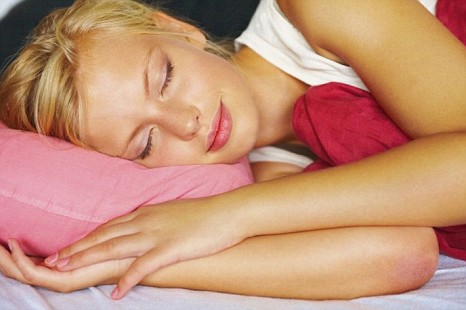 set your reminder of when you wake up. It's not an alarm, it's a prompt. A few minutes before you wake up, there will be a prompt that will tell you to record your dream. You only have a certain window of opportunity to remember your dream before you forget. You can get the gist down and then update it later. You just type it in and it gets stored with the app. You can either store it publicly, like on Facebook or Twitter, or you can keep it private. If you choose to share it, people can comment on it. Some people will even interpret dreams for you. There's a community growing around it."
Visit the Spectator online and download Dreamt It.
Remember LLC was co-founded by 2004 DePauw graduates Brandon Sokol and Jason Becker. Read more in this previous summary.
Back