Ann Breitinger '09 Elected to Nonprofit's Board
December 23, 2012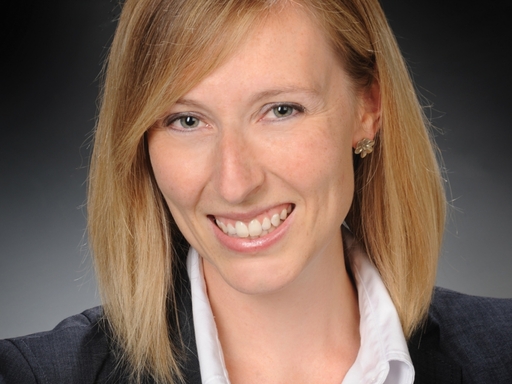 Ann Kathryn Breitinger, an attorney with Blalock Walters and 2009 graduate of DePauw University, has been elected to the board of directors of We Care Manatee, Inc.
Founded by the Manatee County Medical Society in 1999, We Care Manatee addresses the increasing need of uninsured residents to be seen and treated by a medical specialist by providing a link to primary and specialty physicians who volunteer their time and donate free medical services.
Read more here.
Learn about Ann (Schunicht) Breitinger in this recent summary.
Back