Broadway's David Cryer '58 Heads Cast of DePauw Theatre's The Crucible
November 3, 2012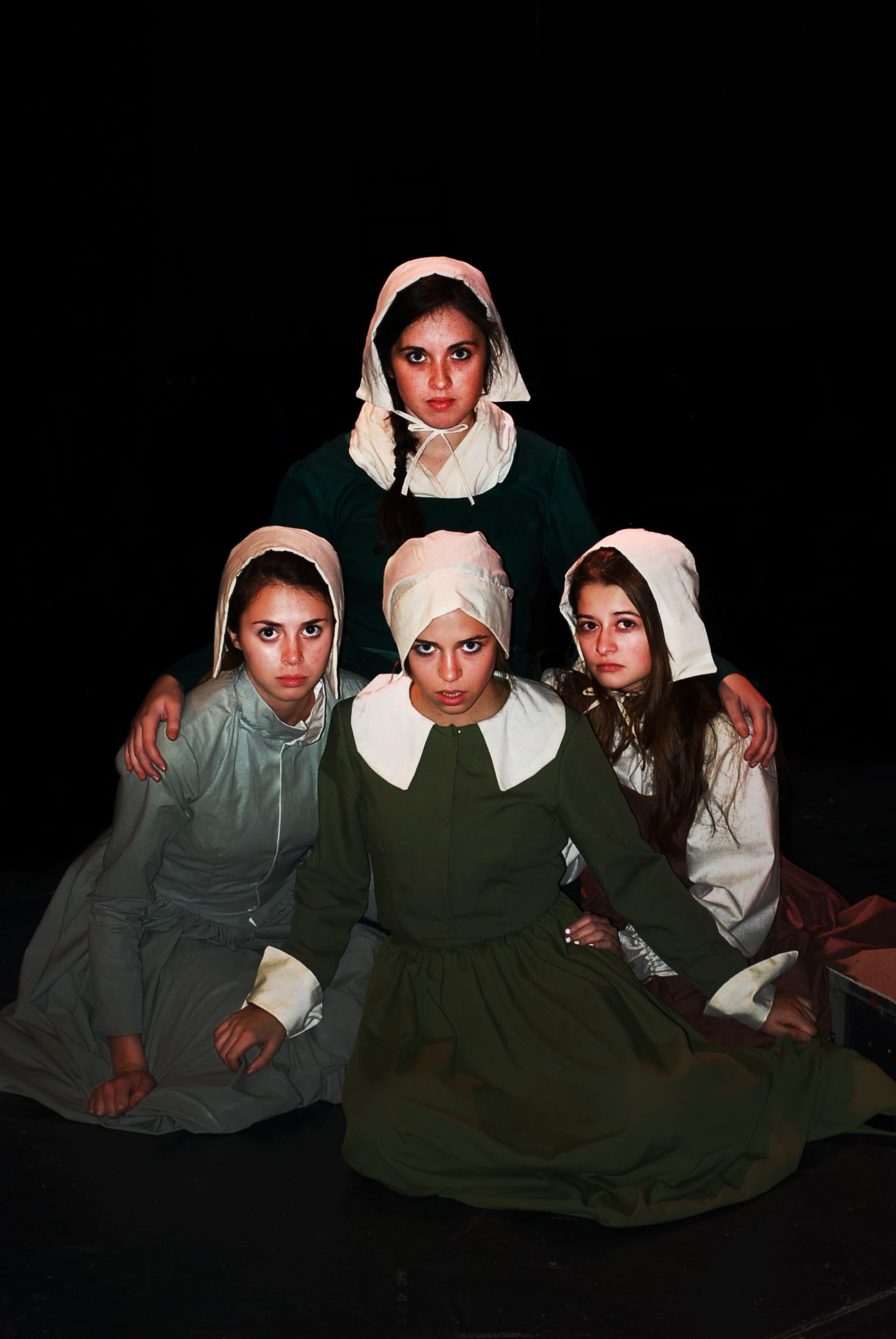 Broadway star and DePauw University alumnus David Cryer leads the cast of a new production of Arthur Miller's Tony-award winning play, The Crucible, which opens next week at DePauw University. Described by the New York Times as a "powerful drama", Miller's play focuses on the troubling times of Salem, Massachusetts in the late 1600's. After a group of girls are found in the forest late one night, one girl, Betty Parris, falls comatose. Uncertain of the girls' actions, the townspeople of Salem begin to suspect witchcraft. Thus begins a tale of endless accusations and a ruthless witch-hunt against young women.
The second play of DePauw Theatre's 2012-13, The Crucible is directed by Susan Anthony, and opens Thursday, November 8 at 7:30 p.m. in Moore Theatre, located within DePauw's Green Center for the Performing Arts (the opening night performance will be followed by a reception in the Great Hall). Two more performances will be held that weekend on Friday, Nov. 9 at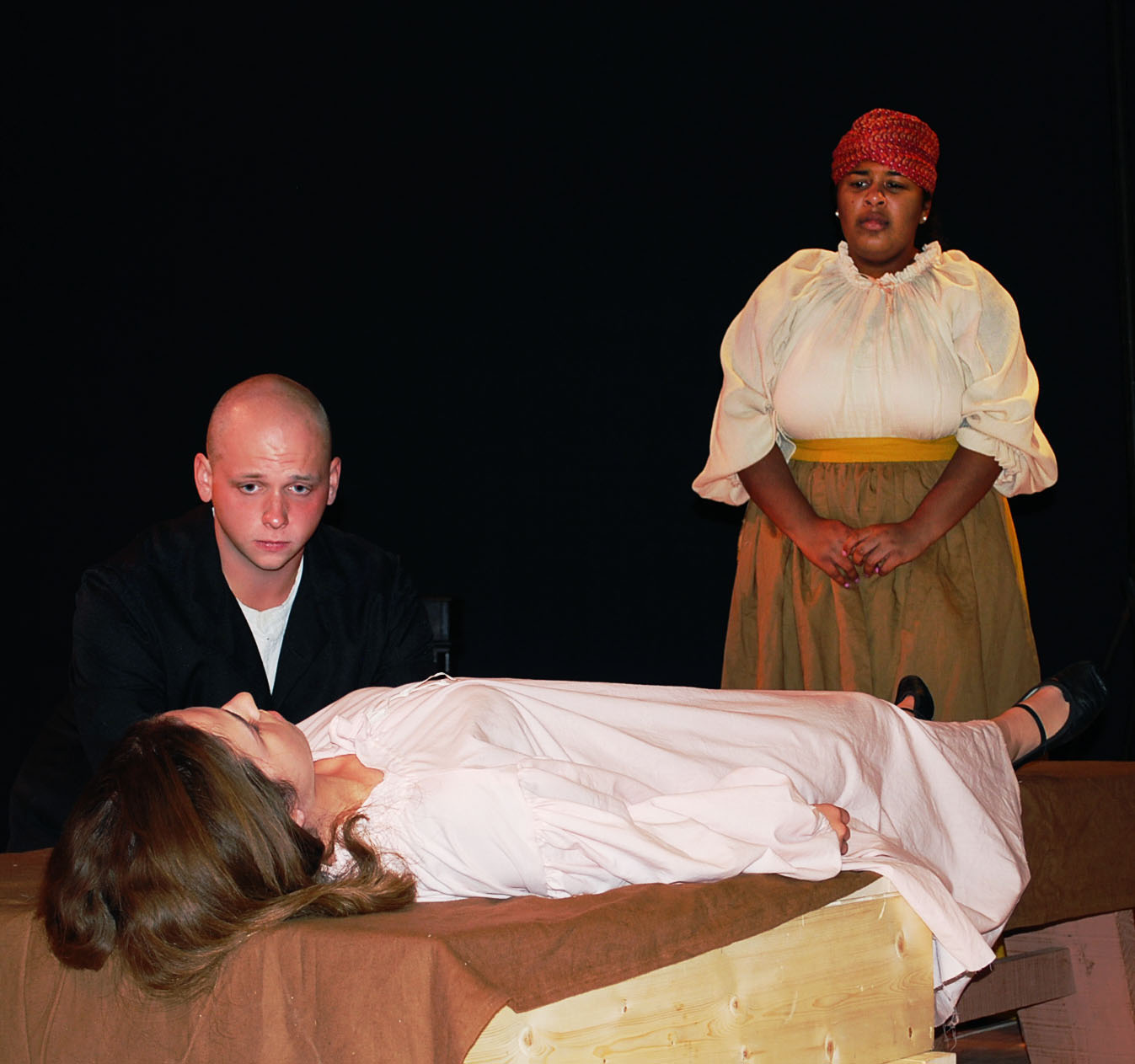 7:30 p.m.(with a talk back immediately following the performance) and Sunday, Nov. 11 at 5 p.m. There will be five additional performances on Tuesday, Nov. 13 through Saturday, Nov. 17 at 7:30 p.m. The extended performance schedule is part of the DePauw campus-wide conversation about Miller's The Crucible.
The production is presented with support from the PNC Foundation.
David Cryer, a 1958 graduate of DePauw, has returned to his alma mater to perform as Deputy-Governor Danforth in the production. His wife, choreographer and actress Britt Swanson, will portray Rebecca Nurse. Cryer and his wife, as well as other local actors, will participate in the production alongside current DePauw students. The cast also includes Larry Sutton, professor emeritus of communication and theatre at the University.
David Cryer portrayed Juan Pern in the original Broadway production of Evita for more than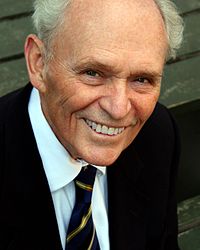 1,000 performances. From 2006 to 2011, Cryer performed the role of opera manager Firmin in the Broadway production of The Phantom of the Opera, after performing the role for years on national tours.
Cryer also has appeared regularly in film and television, with a starring role on TV's Days of Our Lives and appearances in Law & Order, Dallas and Wonder Woman. His big-screen credits include roles in Escape from Alcatraz and American Gigolo.
Britt Swanson has performed in several Broadway productions, including The Desert Song, Shelter and Come Summer.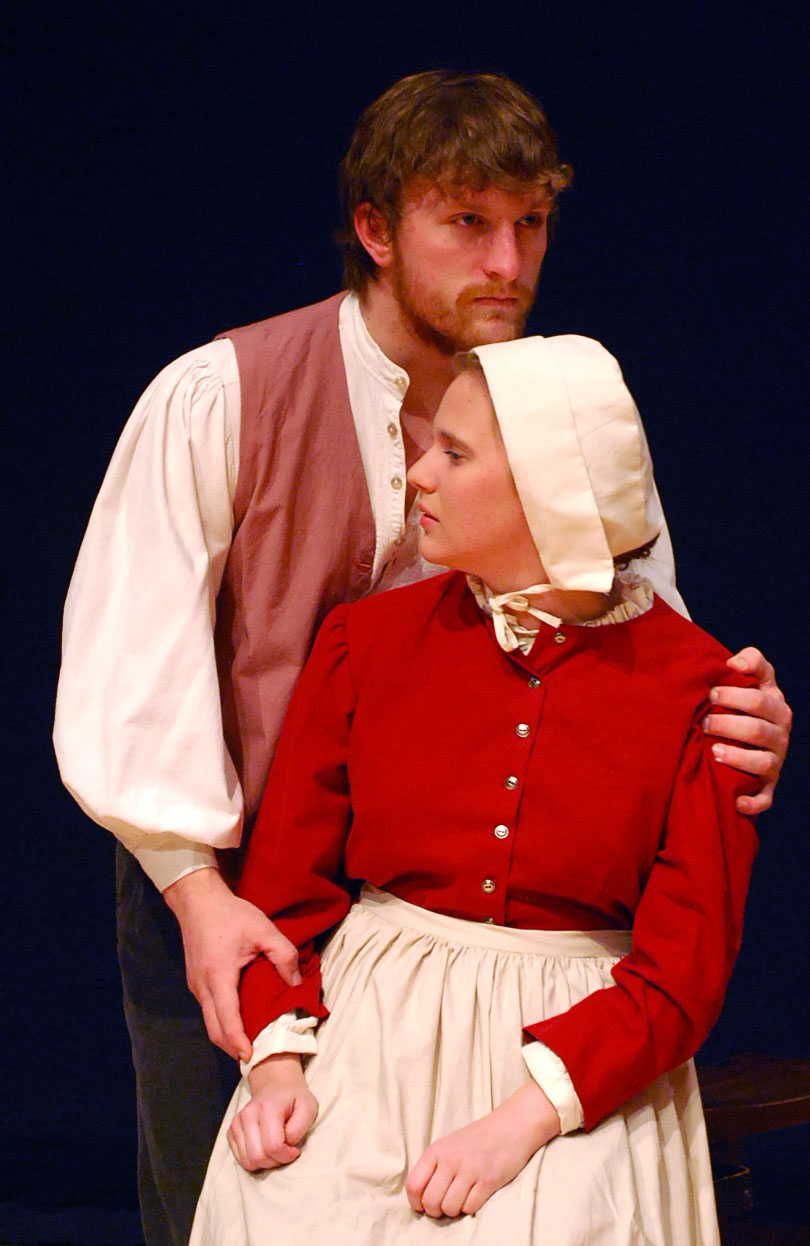 A dramatization of the Salem Witch Trials of 1692, Miller wrote The Crucible as an allegory of McCarthyism, when the U.S. government blacklisted accused communists. As such, the play drew attention towards Arthur Miller for his political activities. In 1956, Arthur Miller was questioned by the House Committee of Un-American Activities and was later convicted of "contempt of congress" for his refusal to give up names of people who participated in similar activities.
The play opened on Broadway in 1953 in Martin Beck Theater. Despite hostile reception and Miller's thoughts that the performance was too stylized and cold, The Crucible won a Tony Award for "Best Play" that year. It has been adapted for film in 1958 by Jean-Paul Sartre and in 1996 by Arthur Miller himself.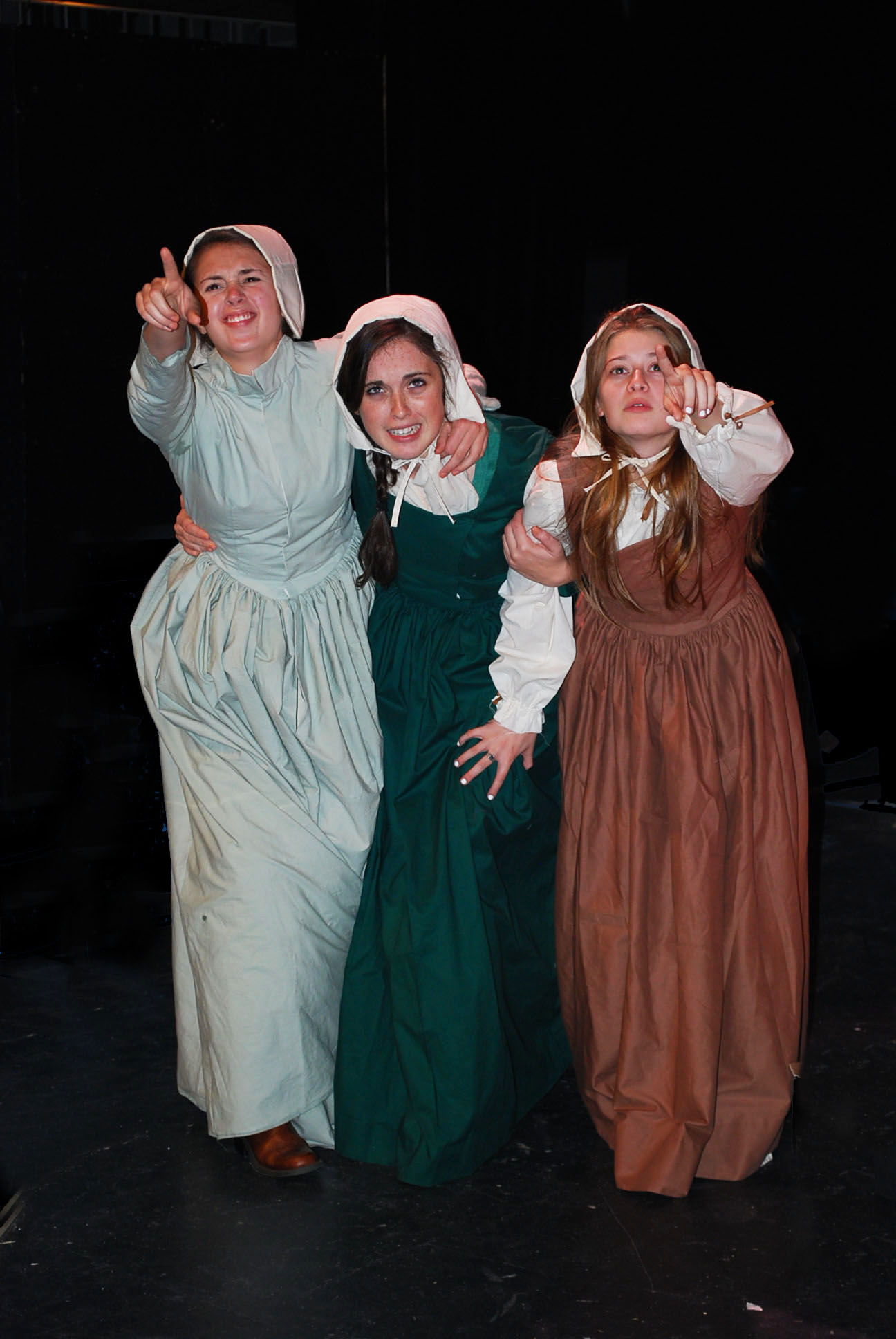 Miller's adaption won an Academy Award for "Best Screenplay Based on Previously Produced Material." The play was also adapted into an opera by Robert Ward in 1961, receiving the Pulitzer Prize.
Tickets for The Crucible are $3 for students and $6 for adults and are available for purchase online via this link or by calling the Green Center Box Office at (765) 658-4827.
You're also invited to meet the accusers and the accused at a "Witch Trial" on Friday, November 9, 11:40 a.m.-12:20 p.m. in Moore Theatre as the cast of DePauw Theatre's The Crucible previews the famous "trial" scene, featuring the cast of the production. The preview is free and open to all.
In 2009, David Cryer was presented with an honorary Doctor of Arts degree from DePauw. A summary -- including video clips -- may be accessed here.
Back