Publication Names Keira Amstutz '91 a 'Woman of Influence'
November 6, 2012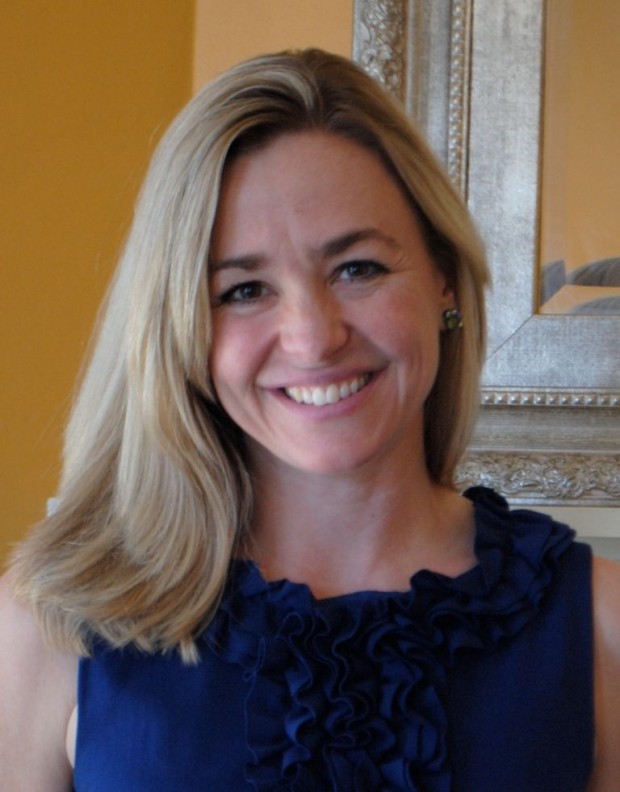 "Life and work have taken Indiana Humanities President and CEO Keira Amstutz all over her home state of Indiana," notes the Indianapolis Business Journal. Amstutz, a 1991 graduate of DePauw University, is cited as a "2012 Woman of Influence" in the publication's latest issue.
Marc and Martha Allan write, "Amstutz grew up in Hamilton, in the northeast corner of the state. She found her way to Indianapolis through a Governor's Fellowship from Evan Bayh after graduating from DePauw University, where she studied political science. In the governor's office, she managed a program called Capital for a Day, in which the governor would take his top executives to different places around the state for a day or two. 'I fell more deeply in love with Indiana through that process and learned an awful lot more about the state,' she said."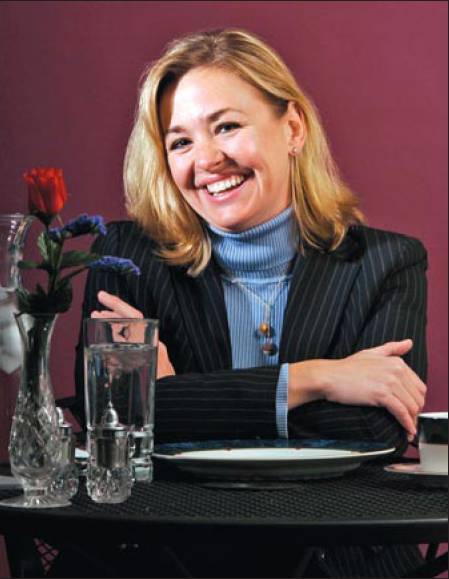 The article details how Amstutz earned a law degree and worked as an attorney before running the first Indianapolis mayoral campaign of Bart Peterson. She later served as deputy mayor, chief counsel and director of policy in Peterson's administration, and since 2000 has worked for Indiana Humanities, "and is widely credited with boosting the independent not-for-profit organization's visibility and finances. Indiana Humanities, which she describes as 'like a sister to an arts council,' gives grants to support humanities programming throughout the state -- initiatives designed to 'touch people's hearts and connect them deeper with their communities.' It also puts on programs of its own."
Learn more at IBJ.com.
Also available is this recent summary.
Back