Donna Heckler '85 Joins Board of Cancer Support Community of Greater St. Louis
November 7, 2012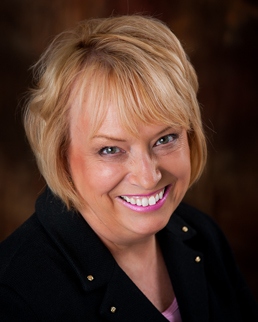 Donna A. Heckler, a 1985 graduate of DePauw University, has joined the board of directors of Cancer Support Community of Greater St. Louis (CSC). Heckler is a global brand strategy executive at Ingersoll-Rand and co-authored the book, The Truth About Creating Brands People Love.
A zoology major at DePauw, "Heckler has worked for Energizer Batteries to lead brand efforts both domestically and internationally," according to a CSC announcement. "She has also led the brand marketing domestically and internationally for the retail side of Cardinal Health, Kimball International and Monsanto. Through her consulting practice, she has supported such clients as the Clorox

Company, Emerson Electric, Maritz, Inc., the American Red Cross, Rosewood Hotel and Resorts and Ralston Purina, to name a few."
Heckler also holds an M.B.A. from Indiana University.
Read more here.
Back