Droddy Earns Another Trip to NCAA Championships; Tigers Finish 13th
November 10, 2012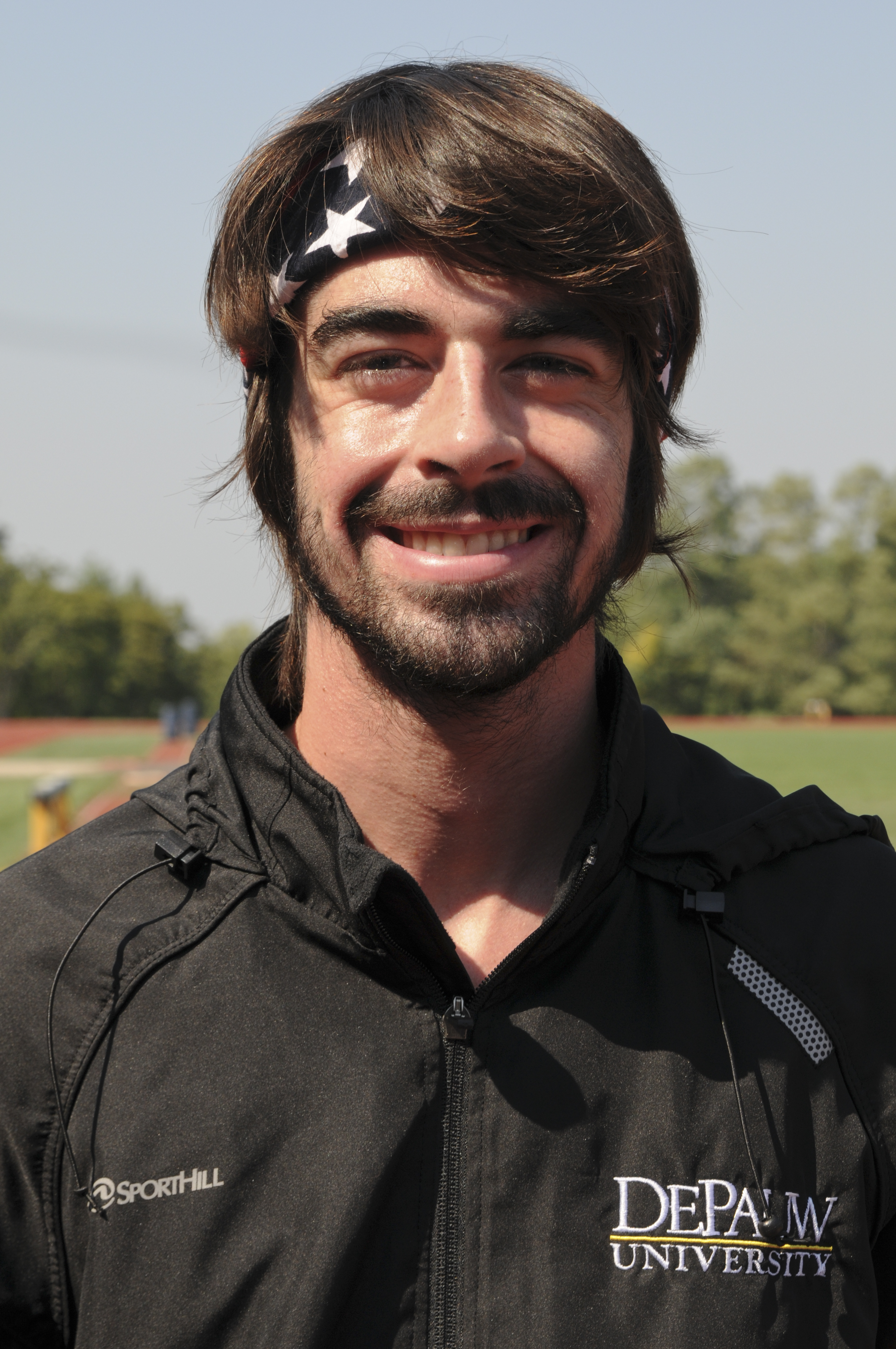 Anderson, Ind. - Noah Droddy earned a return trip to the NCAA Division III Championships following a fifth-place finish at today's NCAA Regional hosted by Anderson University.
Droddy covered the 8K course in 24:58.29 to earn a spot in next Saturday's NCAA Championship in Terre Haute. William Jones of Franciscan won in 24:26.16.
The Tigers finished with 395 points to finish 13th among the 37 schools competing, while Calvin won with 36 points.
Stu Newstat finished 56th in 26:25.40 followed by Brian Myers in 100th in 26:57.43 and Noah Gatwood in 104th in 27:01.53. Dillon Raidt was 131st in 27:30.22 with Jim Easterhouse placing 137th in 27:33.79 and Will Bond finishing 159th in 27:57.36.
For more information on the DePauw cross country program, follow DePauw on Twitter (@DePauwAthletics / @DePauwXCTF) or like them on Facebook (www.facebook.com/DePauwAthletics).
Back