Prof. Jeff McCall '76 Discusses TV's Groundbreaking All in the Family
November 12, 2012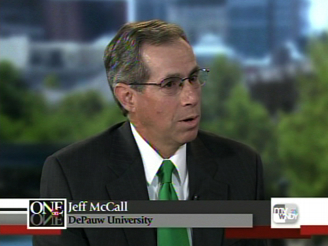 "The All In the Family writers worked within traditional plot lines, and this was important for the audience, because they could recognize the structure of a sitcom," says Jeffrey M. McCall, professor of communication at DePauw University. "But then they would get a different perspective on some of those structures." Dr. McCall is quoted in a MarketWatch story which notes the release of a 28-DVD set of the complete series, which ran on CBS from 1971 to 1979 and is considered a groundbreaking situation comedy.
David B. Wilkerson writes, "There was great controversy over whether All In The Family actually promoted bigotry by making it seem so funny. The concern was that people who agreed with Archie would feel like they had more permission to use racial and ethnic slurs because they were used so casually on the show."
McCall notes, "There was evidence that it reinforced, for certain members of the audience, Archie's point of view.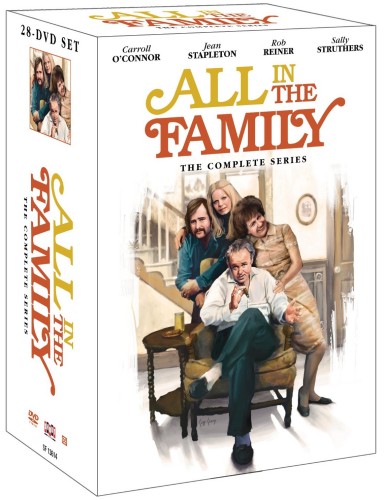 But I always thought All In The Family was like [New York] Yankees baseball broadcasts on TV. You had a lot of people who tuned in to see Archie get his comeuppance, but others would watch to see Archie dish it out to Mike. And that's how it was with the Yankees. People who liked the Yankees and people who didn't like the Yankees all wanted to watch."
Access the complete article at MarketWatch.com.
The author of Viewer Discretion Advised: Taking Control of Mass Media Influences and a 1976 graduate of DePauw, Jeff McCall is frequently called upon by major news outlets to discuss media matters. He was quoted in an October 31 Los Angeles Times report, and on October 4 he spent a half-hour discussing the first Obama-Romney debate on Indianapolis television station WNDY on the program Mike Ahern: One on One. Learn more here.
Source: MarketWatch
Back