NY Times Praises "Marvelous Eighth Novel" by Barbara Kingsolver '77
November 20, 2012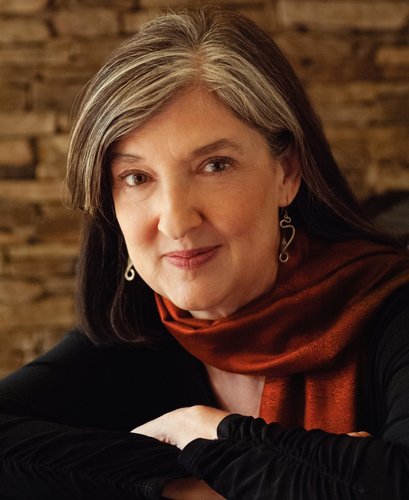 "Climate change, for every good and topical reason, headlines Barbara Kingsolver's marvelous eighth novel," begins a New York Times book review of Flight Behavior. "But not to be undersold are its characters, rendered so believably and affectionately, they warm the atmosphere on their own," opines Elinor Lipman. (top photo by David Wood)
A fellow novelist, Lipman writes, "Ms. Kingsolver was a biologist before she was an author and is still a farmer and resident of Appalachia. Flight Behavior is ambitious in its scope, marrying Dellarobia's wisenheimer worldview with danger of the huge, immutable kind ... This is fiction rich in empathy, wit and science. Like the butterflies that astonish Feathertown, Kingsolvian gifts are 'fierce and wondrous,' 'colors moving around like fire.' "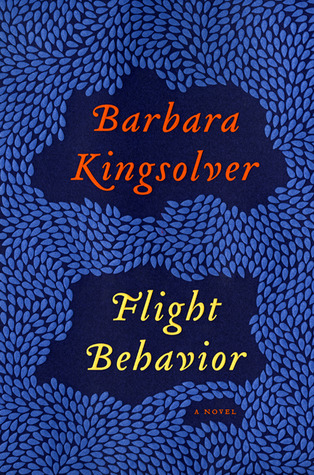 You'll find the full review at the newspaper's website.
A 1977 graduate of DePauw University, where she majored in zoology (biological sciences), Barbara Kingsolver's first novel, The Bean Trees, was published by HarperCollins in 1988. She received the National Humanities Medal in 2000. Her last book, The Lacuna, received the UK's Orange Prize and the Library of Virginia's 13th Annual Library of Virginia Literary Award for fiction. Her other books include Animal, Vegetable, Miracle: A Year of Food Life; Prodigal Summer; and The Poisonwood Bible, which was a finalist for the Pulitzer Prize and won South Africa's National Book Award.
USA Today's Jocelyn McClurg recently called Flight Behavior "a terrifically entertaining read about a spirited young woman you'll miss the minute you reach the last page." Read more in this summary.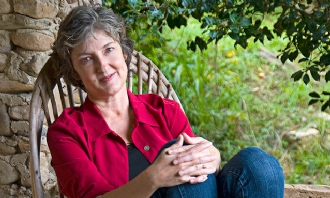 Barbara Kingsolver delivered the 1994 commencement address at DePauw, and was also awarded an honorary doctoral degree during the ceremony. Access an MP3 of the complete address, which was titled "As Little Advice as Possible," here.
"I did not study writing in college, but I'm a writer because I got to go to college," Kingsolver stated in a 1998 PBS documentary. "I wanted to go somewhere far away and exotic, so I went to DePauw University in Indiana. All the scales fell from my eyes; it was wonderful."
Back