Prof. Bob Steele '69 Discusses On-Air Resignations of TV News Anchors in Maine Newspaper
November 24, 2012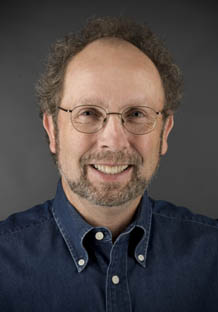 "This week's simultaneous resignations of two local news anchors on live TV may be a first, according to two longtime broadcast journalism experts, but reflect common tensions in news operations," begins a story in Maine's Bangor Daily News which quotes Bob Steele, Distinguished Professor of Journalism Ethics at DePauw University.
Andrew Neff reports, "Citing frustration about upper-management practices that they said they both strongly disagreed with, news director Cindy Michaels and executive producer Tony Consiglio announced they were quitting their jobs at Bangor TV station WVII (Channel 7) at the end of their live 6 p.m. Tuesday newscast."
"Tensions between management and newsroom journalists over values are not new," Dr. Steele tells the newspaper. "They've always existed in TV, newspapers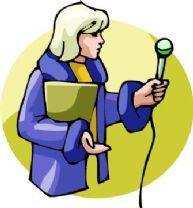 and radio, and in this digital era as well. They can often involve competing purposes and loyalties."
The professor, who also serves as Phyllis W. Nicholas Director of DePauw's Janet Prindle Institute for Ethics, adds, "The key is to protect the journalistic independence of the newsroom to make sure the legitimate business values of an organization do not undermine, nor conflict with the journalistic values of the newsroom."
According to Steele, who was WVII's news director from 1976-78, "This era is one in which the business models for newspapers have shattered and the models for network and local TV have also changed dramatically due to the Internet, changing consumer habits, and a different ad mix and base and how advertisers use the media. So it's a very challenging period, but that is never
an excuse for compromising the journalistic ethics and quality of the organization and the work it produces."
Access the complete article at the website of the Daily News.
A 1969 graduate of DePauw, Robert M. Steele is one of the nation's top experts on journalism ethics and is frequently cited in media reports. He received an honorary doctorate from his alma mater in 2007 (video is embedded below).
Source: Bangor (Maine) Daily News
Back