Campus and Community Prepare for 2013 Relay For Life
December 9, 2012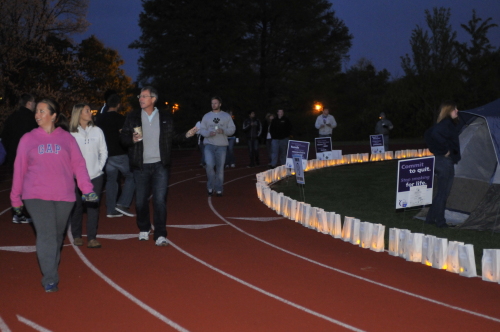 "The event is a celebration and memorial, as well as an opportunity for more awareness," says Stewart Burns of Putnam County Relay For Life. The DePauw University senior, who is coordinating the 2013 fundraiser for the American Cancer Society, is quoted in Greencastle's Banner-Graphic.
The newspaper reports that the 2013 Relay is set to begin at noon on April 27, 2013. To ensure that weather doesn't disrupt the proceedings, the event is being moved indoors, from Blackstock Stadium to the Indoor Tennis and Track Center. It is also being pared back to 12 hours; it has been 24 hours in the past.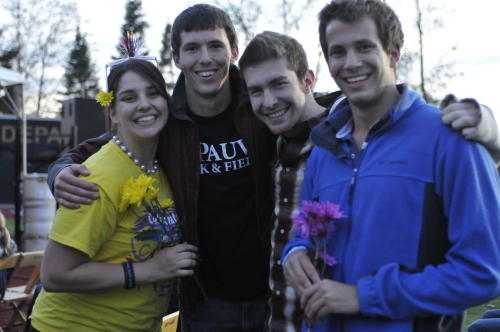 "We are hoping people will stay for the full 12 hours," Burns tells the newspaper. "We would really like for more students and community members to participate."
Lauren Boucher writes, "Relay For Life is an event where students and community members come together for a common cause, the fight against cancer ... As Relay For Life moves into its 17th year in Putnam County, the event has raised $2.3 million for cancer patients and is also ranked seventh in the nation for raising the largest amount of money."
Burns, who is co-chairing the event with senior Betsy Corrigan, notes, "Every day, this is a closer fight and a closer solution to the cure. We want to keep it at the front of our minds, and we don't want to lose sight of it."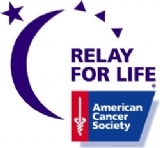 Access the article at the newspaper's website.
Sign up for the event here.
A video of the 2012 Relay is embedded below.
Back