Prof. Mark Tatge Analyzes "Classic Branding Screw-Up" for Christian Science Monitor
December 13, 2012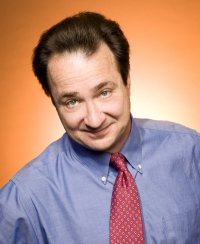 "The University of California -- one of the most prestigious public universities in the world -- redesigned its logo to stay abreast of the times and attract new students," begins a Christian Science Monitor report. "But the move last week appears to have accomplished just the opposite, and university officials are trying to figure out what to do next."
Mark Tatge, Eugene S. Pulliam Distinguished Visiting Professor of Journalism at DePauw University, tells the publication, "This is kind of a classic branding screw-up where people who are designing it don't understand the web environment that they are moving into. What are they trying to say? It doesn't do any good if people don't know what it means."
Daniel B. Wood reports that "for 144 years, the 10 campuses have been collectively represented by a traditional-looking, round logo with a 'Let There Be Light' motto, a drawing of an open book and a radiating star. The new logo is essentially rectangular, with a form that approximates the old seal's open book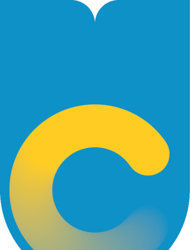 but which also could pass for a stylized 'U.' On top of that is the top half of the letter 'C' which could be, depending on whom you ask, a napkin doodle, a bidet, or a banana label."
Wood writes, "(Tatge) says it is legendary in the ad business to list off the number of cars that have failed to succeed in foreign countries because the model name meant something else in the language. 'This is just like ignoring what the symbol might mean in another context,' says Tatge."
The full story can be found at the Monitor's website.
Mark Tatge's long career in journalism includes stints as Midwest bureau chief for Forbes magazine, as an investigative reporter at the Cleveland Plain Dealer's statehouse bureau, and positions with the Wall Street Journal, Dallas Morning News and Denver Post. He was recently named to the Board of Governors of the Society of American Business Editors and Writers.
Source: Christian Science Monitor
Back