Prof. Orcenith Smith's Leadership of Indy Philharmonic Noted in Star
December 11, 2012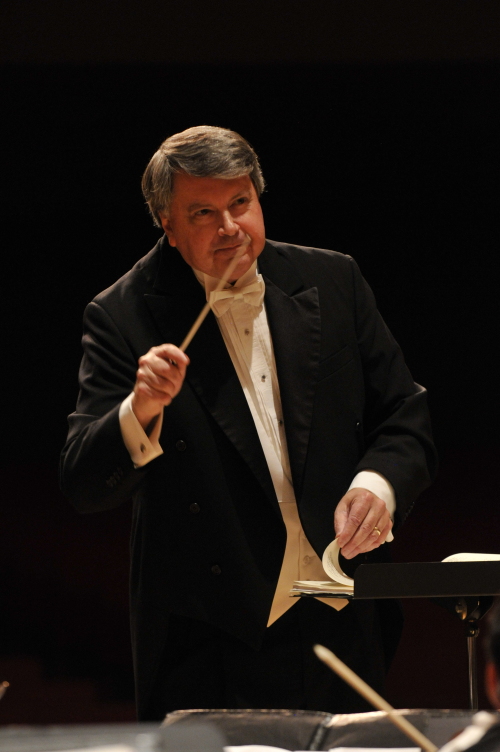 An Indianapolis Star story on area orchestras notes, "The oldest community orchestra in the area is the Philharmonic Orchestra of Indianapolis, started in 1941 and established with a board of directors after World War II. Led by Orcenith Smith of DePauw University in Greencastle, the orchestra has Robin Andres as executive director."
Jay Harvey reports, "Dividing its schedule between the Athenaeum and Pike Performing Arts Center, the Philharmonic has found it advantageous to attract audiences in different parts of the city."
Access the piece -- headlined "Area orchestras always fine-tuning their marketing strategies" -- at IndyStar.com.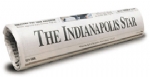 Orcenith Smith is a professor in the DePauw University School of Music and is director of the DePauw University Orchestra. Learn more here or in this previous story.
Back