CIO Carol Smith '85 Named a NITLE Fellow
December 14, 2012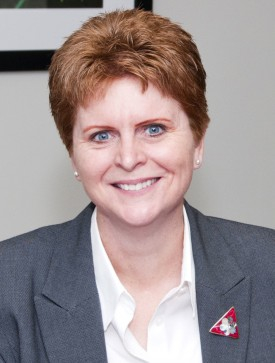 Carol L. Smith, chief information officer at DePauw and 1985 graduate of the University, has been named a NITLE Fellow by the National Institute for Technology in Liberal Education. "NITLE Fellows provide broad analysis, strategic insight, encouragement, and perhaps a little provocation to the liberal arts community," according to the organization. "Hailing from both within and outside higher education, these thought leaders connect NITLE and its members to broad understandings of digital technology and its impact, pointing to ways both can be understood."
NITLE's announcement notes, "At DePauw, (Smith) has played a key role in developing the Faculty Instructional Technology Support (FITS) program. Her current role as information services leader is to ensure that effective, appropriate, and sustainable IT resources and services are available to all students, faculty members, and staff members of the DePauw community."
Smith has served on the board of directors of the Indiana Higher Education Telecommunication System (IHETS) and will serve as a faculty member for the EDUCAUSE Leadership Institute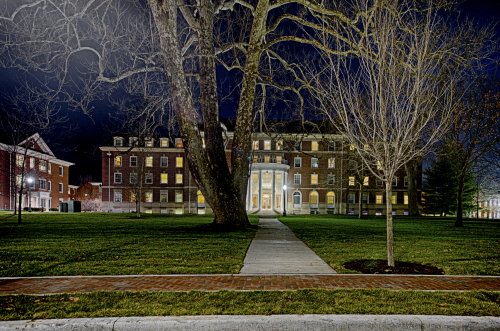 Program beginning in 2014. After receiving her DePauw diploma, Smith went on to earn an M.S. degree in instruction systems technology from the Indiana University School of Education in 2001, and is a graduate of the Frye Institute.
Read more here.
Also available is this previous story.
Back