Star Reviews Performance by "Fiery Trumpeter" Pharez Whitted '82
December 17, 2012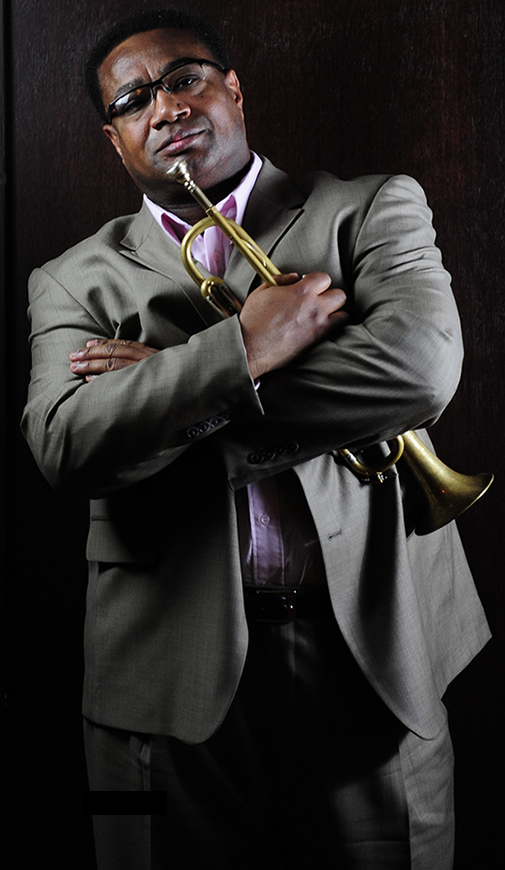 "Pharez Whitted is about as steeped in Indianapolis and its jazz history as anyone, but he seems to have really blossomed, like so many other talented Hoosiers, after establishing himself elsewhere," opines Jay Harvey in an Indianapolis Star review. Of Whitted, a 1982 graduate of DePauw University, Harvey writes, "Always a fiery trumpeter with lots of musical integrity, he has become a bandleader and composer of substantial achievement through years of residence in Chicago. He displayed the high standard he's established for himself with his regular sextet in the first of two sets Friday night at a packed Jazz Kitchen."
The piece notes, "Whitted focused mainly on original compositions from his new CD, For the People (Origin). The five pieces we heard all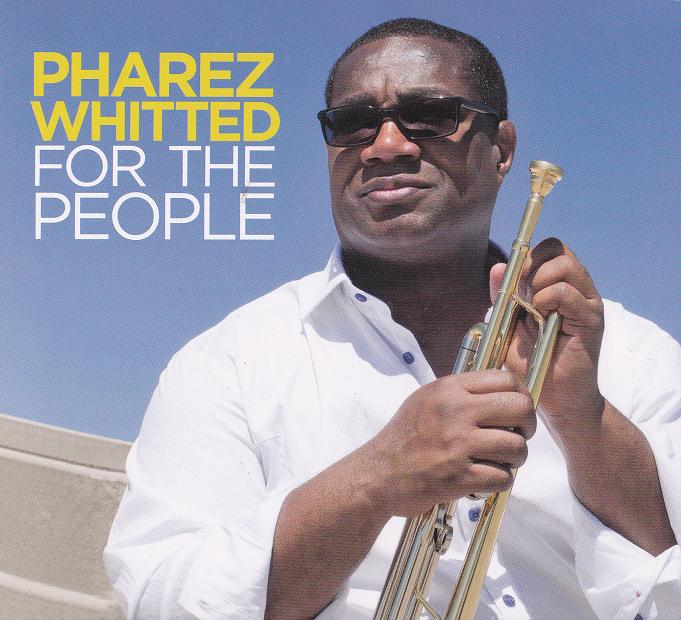 had something catchy to say and provided fertile ground for improvisation."
You'll find the complete text -- headlined "Pharez Whitted's jazz skills are on display at Indy CD release party" -- at IndyStar.com.
A 1982 graduate of DePauw University, Whitted was a music major and played football. He has performed with such notables as Nancy Wilson, Freddie Hubbard, Slide Hampton, Clark Terry, Branford Marsalis, Johnny Griffin, David "Fathead" Newman, George Duke, John Mellencamp, Patti Austin, Aretha Franklin, Chaka Khan, Ari Brown and Ramsey Lewis. Learn more in this previous summary.
Back