Baritone Robert Maril '02 to Help Raise Funds for Hometown Theatre
December 26, 2012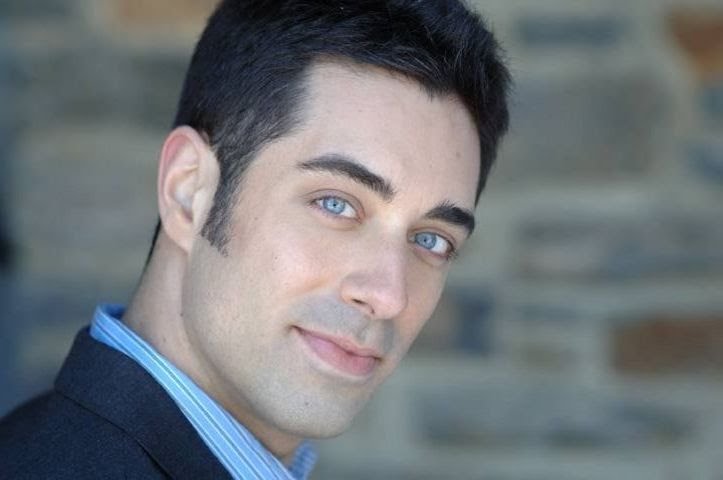 Robert T. Maril, a 2002 graduate of DePauw University, will return to his hometown of Ponca City, Oklahoma, to take part in a December 29 fundraiser for the Poncan Theatre, "1NITE."
Maril was a voice performance major at DePauw and earned a M.M. in voice performance from the Peabody Conservatory in Baltimore. With New York City's Harbor Opera, he has sung the roles of Claudio in Berlioz's Beatrice et Benedict and Pandolfe in Massenet's Cendrillon. Maril is a founding member of Rhymes With Opera, an organization committed to commissioning and premiering new vocal works by emerging composers. He is also a founding member of the country trio Kings.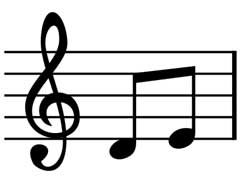 "The cast is very excited to be coming back to the Poncan stage," says Suzanne Kem, an organizer of the fundraiser. "Many grew up performing at the Poncan. They have not only a great deal of gratitude, but many memories of this very special theatre. They are all donating their talent to this one huge night of entertainment, and all the proceeds will benefit the Poncan."
Read more in the Ponca City News.
Back