"Housing is Becoming a Bright Spot for the Economy," Says KB Home CEO Jeff Mezger '77
December 31, 2012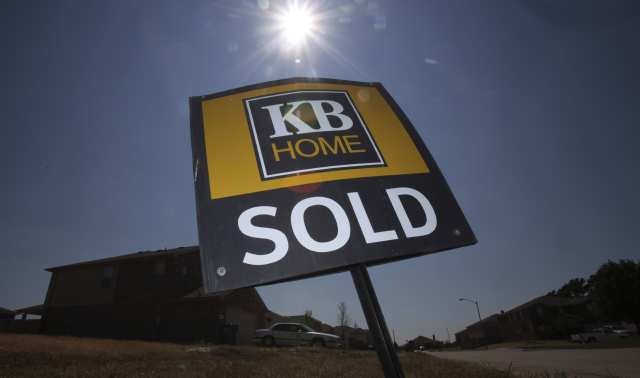 A Bloomberg News story detailing promising news on the nation's housing industry includes comments from Jeffrey Mezger, president and chief executive officer of KB Home and 1977 graduate of DePauw University. The article notes that the index of pending home sales rose 1.7% in November -- the third consecutive monthly climb -- to the highest level since April 2010. Sales of existing and new homes are up, and October property values climbed 4.3% year-over-year.
"New demand is now being created due to increased urgency to take advantage of incredible affordability as prices are now on the rise," Mezger says. "While it's been a

few years in the making, housing is becoming a bright spot for the economy and the industry is once again positioned to play its historical role of being a job creator and leading the national economy into a full recovery."
Read more at the website of New Jersey's Newark Star-Ledger.
KB Home is one of the largest and most recognized homebuilding companies in the United States. Jeff Mezger is also the subject of this previous summary.
Back