Barbara Kingsolver '77 Talks with Audubon Magazine
January 11, 2013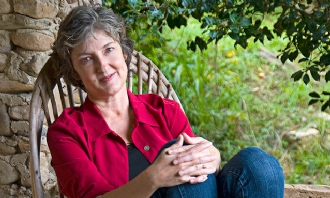 "I've been asking myself for some time now: How can we all be looking at climate change and believe different things about it?," Barbara Kingsolver tells Audubon magazine. "That's the question I wanted to explore," the 1977 DePauw University graduate says of her newest book, Flight Behavior.
"It's an effort to understand how we've gotten stuck in these two teams, which has to do with family and the social grouping in which you're born and raised. There's a lot of science behind the notion that we are more intuitive than we are rational. That's what this book is about really."
Kingsolver is interviewed in the January-February issue of the publication, which notes that she majored in biology in college and asks how important scientific accuracy is to her work. "I want people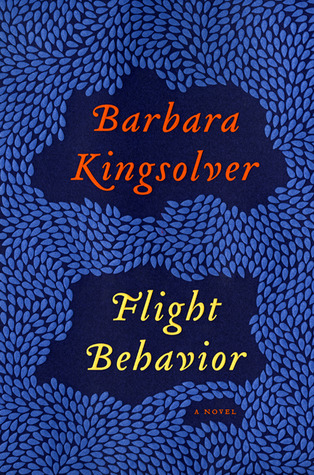 to take this as a story about real things," she says. "Obviously the characters are invented, the plot is invented, but the conversation is about something absolutely real and extremely important. That is climate change. I'm not going to fib. I'm not going to create fake facts."
Read more at the magazine's website.
The recipient of the National Humanities Medal in 2000, Barbara Kingsolver has been awarded the UK's Orange Prize and the Library of Virginia's 13th Annual Library of Virginia Literary Award for fiction. Her other books include The Lacuna; The Bean Trees; Animal, Vegetable, Miracle: A Year of Food Life; Prodigal Summer; and The Poisonwood Bible, which was a finalist for the Pulitzer Prize and won South Africa's National Book Award.
Learn more about the bestselling author in this recent summary.
Back