Prof. Sundiata Cha-Jua Here as Schaenen Visiting Scholar Next Month
January 11, 2013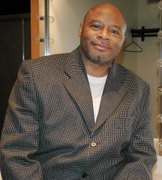 Sundiata K. Cha-Jua, associate professor of history and associate professor of African American Studies at the University of Illinois, Champaign-Urbana, will serve as DePauw University's Nancy Schaenen Visiting Scholar at the Prindle Institute for Ethics. Dr. Cha-Jua, who is the current president of the National Council of Black Studies (NCBS), will be on campus February 4-8.
The public is invited to attend a free public lecture, "Resurrecting Ghosts of the Past: Building Black Studies on its Radical Intellectual Tradition." It will take place on Wednesday, February 6, at 4 p.m. in Watson Forum, which is located within the Pulliam Center for Contemporary Media.
Cha-Jua's books include America's First Black Town, Brooklyn, Illinois, 1830-1915 and the recently-completed "Rising Waters": Explorations in Radical Black History. He has published dozens of articles in leading journals and serves as senior editor of The Black Scholar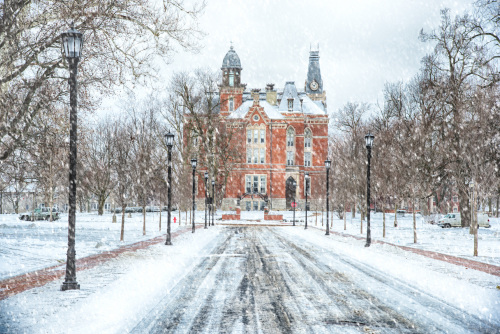 and on the editorial boards of the Journal of African American Studies and the Journal of Black Studies.
Professor Cha-Jua's visit has been organized by DePauw's Black Studies department and the Association of African American Students.
Nancy Shelly Schaenen graduated from DePauw in 1951 and served as a member of the Board of Visitors from 1993-95 and as a member of the Board of Trustees from 1995-2003. She and her husband, Nelson Schaenen Jr., have provided a generous endowment to fund this visiting scholar position.
Back