Prof. Amy Hayes Directing IndyFringe Production of Shakespeare's Twelfth Night
January 15, 2013
"Amy Hayes remembers drifting off to sleep as a child to the sounds of her parents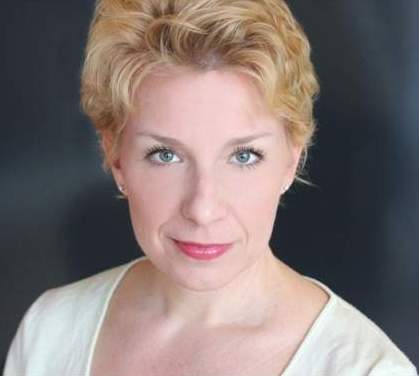 working on songs," writes Jay Harvey in the Indianapolis Star. "It's hardly a wonder, then, that she feels she absorbed early lessons in the performing arts at home -- from her dad and mom Bill and Gloria Gaither, major figures in contemporary Christian music."
"Hearing and watching that creative process was my natural soundtrack," says Hayes, who is directing an IndyFringe production of William Shakespeare's Twelfth Night, which opens Thursday.
"Hayes got the venture going with the help of Fringe executive director Pauline Moffat and Ronn Johnstone of Anderson University, where she taught briefly," reports Harvey. "For the past 10 years Hayes has taught at DePauw University, where her husband, Andrew Hayes, chairs the department of communication and theatre. The couple has three children, ranging in age from 10 to 18. Among the plays she's directed at DePauw is Twelfth Night, and she's also played all three of the play's women in different productions."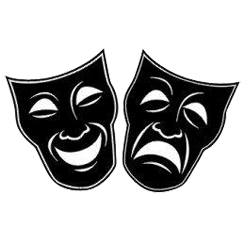 "I've been kind of hung up on it," Hayes, a part-time assistant of communication and theatre at DePauw, tells the Star. "It keeps teaching me. This play is about what all human beings have in common: the desire to be known for who they are, and you can't get much more universal than that. Every character in this play has identity issues."
Read the complete story at IndyStar.com. Learn more about the upcoming Indianapolis production at www.indyfringe.org.
Also available is this previous summary.
Back