Tory Patrick '04 Named Account Director at Walker Sands
January 23, 2013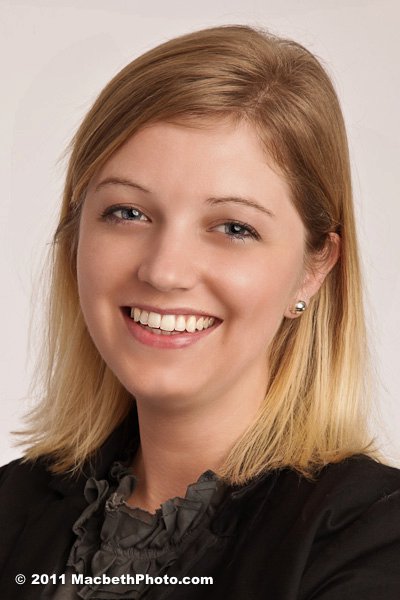 Tory Patrick, a 2004 graduate of DePauw University, has joined Walker Sands, a public relations agency for B2B and technology companies, as an account director in its Chicago headquarters. "In her role at Walker Sands, Patrick will apply her extensive public relations experience to managing a team of eight employees," notes an announcement. "She will lead strategic planning efforts for clients, blending traditional PR with social and search to achieve results that align directly with business goals."
It adds, "Her client roster at Walker Sands includes AbsolutData, Acquity Group, Dotcom Distribution, Empathica, hybris, Infinite Convergence, KSC Kreate and ThreatMetrix."
Patrick comes to the firm from Vantage Communications in Washington, D.C, where she was account director.
"Tory's account management skills will boost our ability to deliver exceptional and forward-thinking results for our clients," says Christine Pietryla, senior vice president of public relations for Walker Sands. "Tory brings expertise in the technology and clean tech industries. Coupled with my experience with B2B and utility clients, Walker Sands is able to better scale our PR client base to include technology providers in emerging industries like energy."
Tory (Klaubo) Patrick majored in communication and ran cross country and track at DePauw.
Read more here.
Back