Linda Heuring '76 Has Three Short Stories Published
January 25, 2013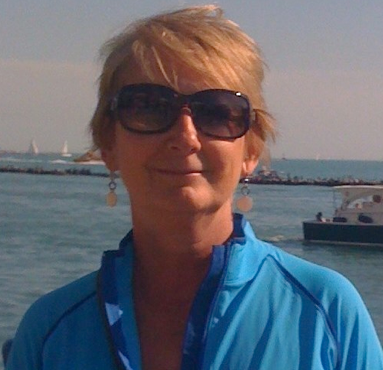 Short stories by Linda Heuring, a 1976 graduate of DePauw University, appear in three recent publications.
Her "Bordering on Sainthood" was published in Kestrel, Fairmont State University's journal of literature and art. "Betty's Branch" appears in 42 magazine. And "One Chair Away" is in Concho River Review, an American literary magazine based at Angelo State University in Texas.
Heuring, who was an English (composition) major at DePauw, won first place in the 2011-12 Fish Short Story Prize competition. Read more here.
Back